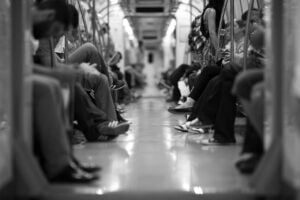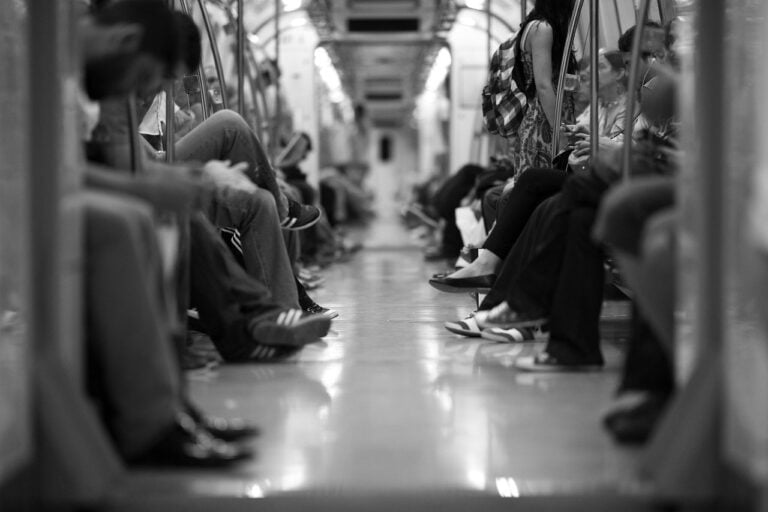 Amid the ongoing protests across the nation in response to the tragic and unnecessary death of George Floyd, Breonna Taylor, and countless other Black Americans, Page Gardner, founder and board chair of the Voter Participation Center (VPC), released the following statement. The Voter Participation Center and its partner organization, the Center for Voter Information, run the nation's largest mail-based voter registration and turnout programs, working to help members of the Rising American Electorate (RAE) – young people, unmarried women and people of color – register and vote. The RAE is now 64 percent of the voting-eligible population in America.
Q1 2020 hedge fund letters, conferences and more
The Murder Of George Floyd
"It is impossible not to feel sad and outraged at the death of another Black American at the hands of police. The murder of George Floyd was not an isolated event, but part of a longstanding pattern of institutional racism that disregards black lives. We must demand a nation where the color of your skin doesn't endanger your life.
"George Floyd, Breonna Taylor, Ahmaud Arbery, Stephon Clark, Alton Sterling, Terence Crutcher, Philando Castile, Walter Scott, and countless others should be with us today and their deaths are a reminder that there is more work to be done to end the injustices in our country. There are so many who have been denied their right to exist that did not make the news or go viral. We mourn for them as well.
"We are in an urgent moment that demands fundamental and structural change. Black Americans are in pain and rightly enraged at the systematic and unaddressed racism and cruelty that underlies our government, its policies, the criminal justice system, and permeates throughout many other areas. It has gone on too long, with too little effort to systematically address. Fundamental change can be realized by a different group of leaders. A large part of that change happens at the ballot box. We have to hold law enforcement and elected leaders accountable and fight for a government that values every American."
The post Statement from VPC on The Death of George Floyd appeared first on ValueWalk.