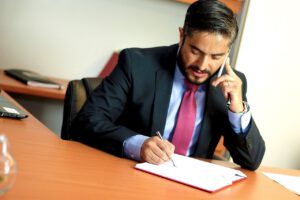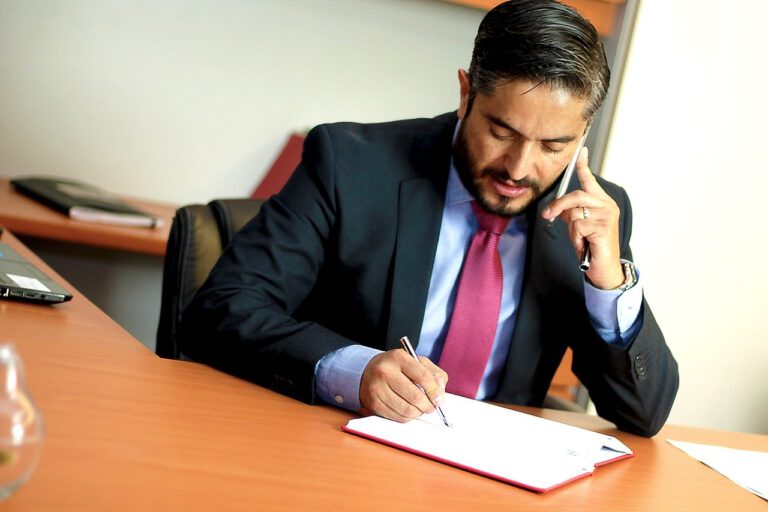 A significant Second Circuit win secured by Seward & Kissel LLP in Rubenstein v. Rofam Inv. LLC. The decision brings clarity to a long unresolved question of Section 16(b) liability, making clear that the mere delegation of investment authority to a registered investment advisor is insufficient to render the advisor's clients liable under a group theory. At the same time, the Second Circuit rendered a decision in a companion case against different defendants that raised the same issues, Rubenstein v. Int'l Value Advisers, LLC.
Q1 2020 hedge fund letters, conferences and more
Seward & Kissel's Win In The Rofam Case
Seward & Kissel's win in the Rofam case is significant in that the decision narrows the circumstances in which an advisory client can be liable under Section 16(b) on a group theory, and reflects the Second Circuit's attempt to ensure liability is not extended beyond the plain meaning of relevant statutory and regulatory texts.
By way of background, in Rofam case, Seward & Kissel defended advisory clients of a registered investment advisor alleged to be a non-exempt insider of Sears Holding Corp. Although none of the clients owned enough Sears shares to be deemed insiders of the company in their own right, the plaintiff maintained that each client had formed a group with the advisor such that any Sears shares beneficially owned by the advisor could be imputed to the clients to reach the 10 percent threshold necessary for insider status. Rubenstein also alleged that the advisor executed short-swing trades in Sears stock on its clients' behalf, triggering Section 16(b) liability.
However, because the investment management agreements at issue were not specific to Sears, but rather granted the advisor discretion to broadly invest and vote the clients' assets, the Court determined they could not form the basis of a group.
The Seward & Kissel team in Rubenstein v. Rofam Inv. LLC was led by litigation partner Mark Hyland and associate Noah Czarny.
The post Rubenstein v. Rofam Case Brings Clarity To Questions Regarding An Investment Advisor's Liability appeared first on ValueWalk.