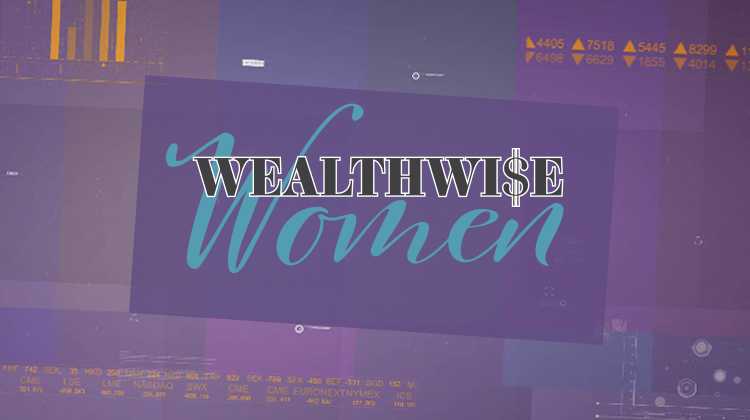 In this week's edition of WealthWise Women, Mary Ellen (flying solo this week as Erin recovers from minor illness) reviews the current rotation taking place in the markets and the best way to uncover stocks poised to outperform. She also shares simple steps to know when it's time to exit.
This video was originally recorded on May 28th, 2020. Click on the image above to watch on our dedicated WealthWise Women page, or click this link to watch on YouTube.
And don't forget to check out this week's edition of Erin and Mary Ellen's YouTube-exclusive feature Yeah… That Happened! as well! Mary Ellen comes across the strange story of a third date holiday that went a few months longer then anticipated due to quarantine. She then analyzes some how vacation-related stocks have fared during the pandemic, including TRIP, UAL and more.
New episodes of WealthWise Women air on Thursdays at 5pm ET on StockCharts TV. Archived episodes of the show are available at this link. Watch past episodes of Yeah… That Happened at this link.