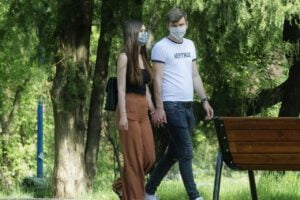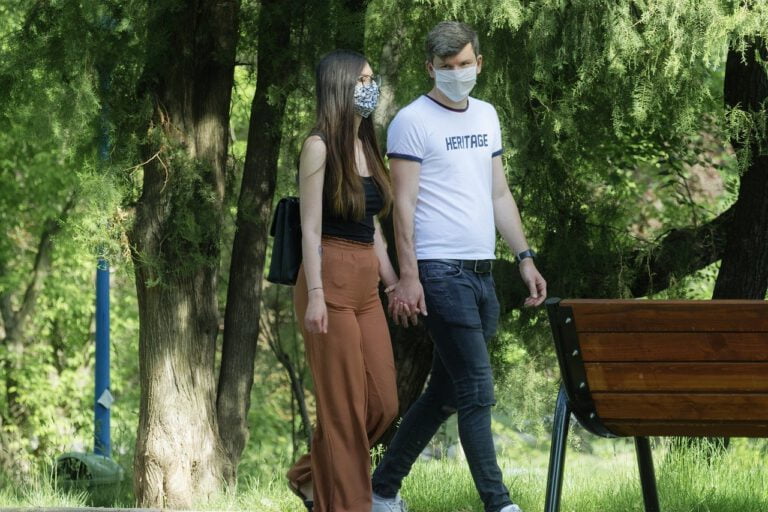 Small businesses need all these adjustments in the Paycheck Protection Flexibility Act, but there are still multiple gaps, including data collection
Q1 2020 hedge fund letters, conferences and more
On the passage of the Paycheck Protection Flexibility Act in House today, Executive Director of the Main Street Alliance Amanda Ballantyne has this to say:
Paycheck Protection Flexibility Act Addresses PPP Flaws
"The Paycheck Protection Flexibility Act is a first step in addressing the design flaws of the PPP, however additional improvements are necessary to address the ongoing crisis millions of small business owners are still facing. New data shows that Latinx and Black small businesses have closed at 1.5 times and double the rate respectively, compared to overall small businesses, and these changes still fail to address the continued crisis of access to funding for these small businesses.
With the announcement today that $10 billion will be set aside for Community Financial Development Institutions, many of whom serve minority communities, the updates to the program are needed even faster as small business make the decision to take on debt risk or close permanently.
This bill and its companions must be urgently brought to the Senate to become law, as the first round of PPP funding is coming up on it's 8-week deadline imminently. Expanding the time horizon, and reducing the fixed percentage on payroll for loan forgiveness are critical improvements.
Making Short-Term Changes To PPP
We must make these short-term changes to PPP to improve functionality. But we need a comprehensive longer term solution that recognizes the financial crisis Covid-19 has created for small business and our entire economy.
Payroll subsidy programs like Representative Jayapal's Paycheck Recovery Act and the Senate's Paycheck Security Act, also introduced last week by Senators Sanders, Warner, Blumenthal and Jones, reflect the on-going nature of this crisis, is a policy idea that has bipartisan support and would be part of larger set of policies that works in tandem with the PPP to provide the kind of support we need for the longer term crisis.
It is frustrating the Truth Act was unable to pass with two-thirds majority, which would have mandated important transparency and reporting on loan recipients and applicants."
---
About Us
Main Street Alliance is a national network of small business coalitions working to build a new voice for small businesses on important public policy issues. Alliance small business owners share a vision of public policies that work for business owners, our employees, and the communities we serve.
The post PPP changes pass House as small businesses hit first loan deadlines appeared first on ValueWalk.