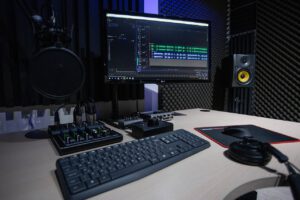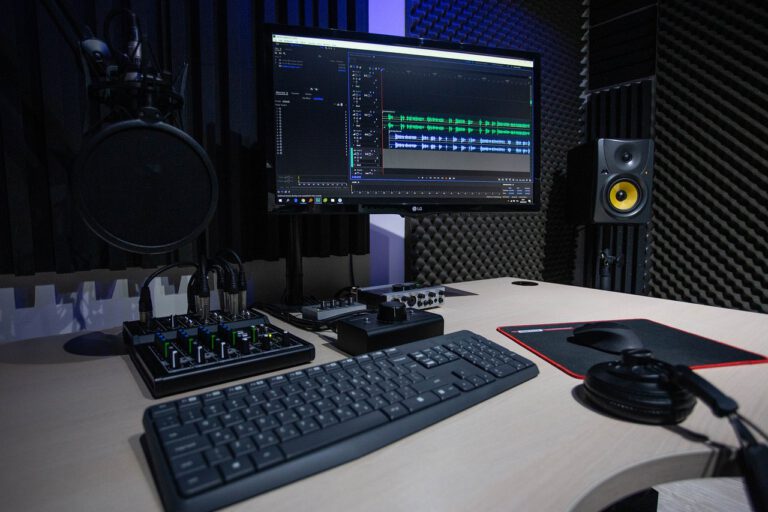 HC2 Holdings agreed to add MG Capital Partners nominees Michael Gorzynski and Kenneth Courtis to its board last week, handing the activist a partial win that capped a monthslong proxy fight at the financial services company. MG Capital had sought to replace HC2's entire six-person board, saying it was heavily influenced by CEO Philip Falcone, who also led the board until early April. The activist had also laid out its own vision for HC2 that included cost reductions, asset sales, and a refocus on core holdings.
Q1 2020 hedge fund letters, conferences and more
An Aim At HC2 CEO Philip Falcone
The dissident took particular aim at CEO Philip Falcone, whom it accused of mismanagement. The activist called for Falcone's removal, saying he had pursued "haphazard acquisitions" that burdened the company's balance sheet to the brink of bankruptcy. Despite this, Falcone is set to continue as a director of HC2, the two sides agreeing to include him in the seven-person slate up for election at the company's July 8 annual meeting.
G Capital Managing Partner Gorzynski commended the "thoughtful" board refreshment, pledging to work "closely with the other directors to enhance stockholder value and seize new opportunities over the long term."
The activist campaign gained the backing of proxy advisers Institutional Shareholder Services (ISS) and Glass Lewis. While ISS only recommended that HC2 shareholders elect three of the dissident's directors, Glass Lewis, in a rare move, advised for MG Capital's entire slate.
What We'll Be Watching For This Week
How will McDonald's shareholders vote regarding the re-election of Chairman Enrique Hernandez and director Richard Lenny amid calls from CtW Investment Group to oust them from the board at the meeting on Thursday?
Will Tribune Publishing shareholders heed labor union NewsGuild-CWA's calls to oppose the re-election of two Alden Global Capital representatives at the meeting on Thursday?
How will Adams Natural Resources Fund respond to Bulldog Investors and Ancora Advisors' tender offer for up to $70 million worth of shares?
Activist Shorts Update
Shares in U.K. pet supplies retailer Pets at Home plunged last week after Bonitas Research claimed the company artificially inflated its reported profits. According to the short seller, Pets at Home has over the past two years used 34 million pounds in undisclosed loans to support a circular payment scheme designed to help its struggling joint ventures.
This had a double effect on the company's financials, on one side depressing its reported liabilities and on the other inflating its profitability, given that the joint ventures accounted for 31% of the firm's operating profits, Bonitas argued.
Pets at Home recently moved to restructure some of the joint ventures via step-up acquisitions, but this has cost the company more than 40 million pounds in write-offs, the short seller noted. As joint ventures "sink deeper into debt," the company is expected to be forced to bail out and write off additional sums, Bonitas contended.
The report concluded the stock could fall by as much as 75% from current levels once investors consider Pets at Home's "hidden liabilities, its low earnings quality from circular payments and inflated carrying balances for certain assets."
Chart Of The Week
The number of U.S.-based companies publicly subjected to activist M&A and break-up demands between January 01 and May 15 in respective years.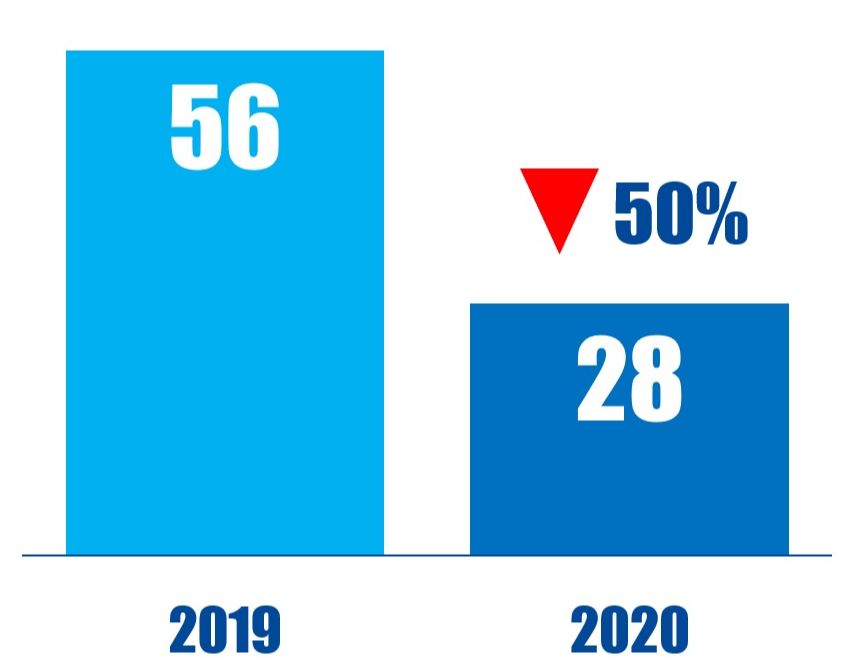 The post HC2 Agrees To Add MG Capital's Nominees For The Board appeared first on ValueWalk.