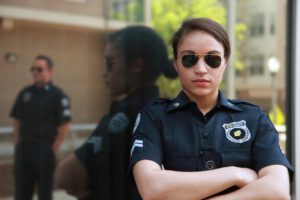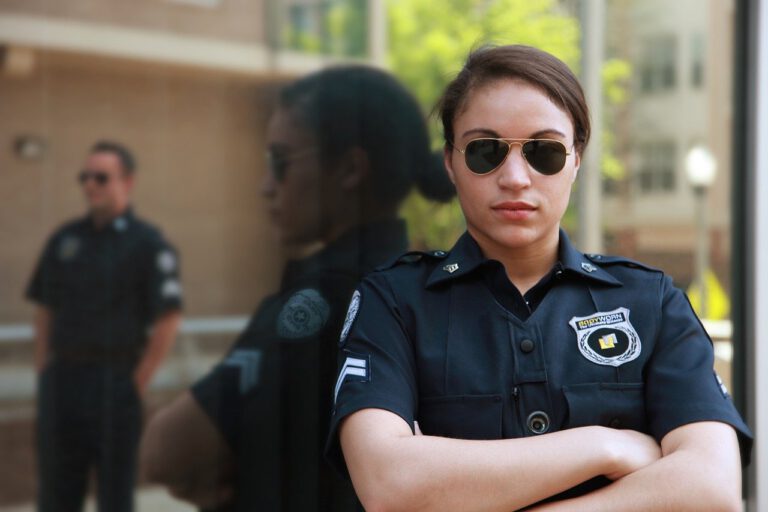 Calls to defund the police are growing after the death of George Floyd, a black man who was killed by a white police officer in Minneapolis. Abolishing the police force seems like an invitation for mayhem, but some proponents warn that the slogan may be getting in the way of what they really want.
Q1 2020 hedge fund letters, conferences and more
Calls to defund the police and abolish departments
Those who are calling to defund the police vary in what they are actually demanding. Some mean the phrase just as it sounds, which is to abolish the police force and spend the money on other areas. Fox News reports that Minneapolis City Council President Lisa Bender said she wants to see a "police-free society." She told CNN that calling police when there's a break-in at your home "comes from a place of privilege."
It's only natural to question how safety issues would be handled without a police force. Those who want to abolish police departments don't seem to have a good answer to the question. The idea seems to be that society doesn't need police officers to keep the peace. However, with the level of violence that exists in some cities, it's hard to imagine what society would look like without someone to protect people from crime and those who commit it.
Minneapolis Mayor Jacob Frey doesn't support defunding the city's police force. However, a veto-proof majority of city council members voted to take that step.
Preference for reform
Others say they don't want the police department to be completely abolished. Instead, they want to see reforms in the way policing is done, and that's what they mean by "defund the police." Those in this camp don't want to take away the entire police budget. Instead, they want to make some cuts and reallocate some of those funds to social services.
One thing reformers and abolishers have in common is that they want to see police funds reallocated to mental health, schools, food and housing for black communities. The key difference between the two groups is how much of police funding they want to see cut.
By investing in those other areas instead of police, reformers want to see professionals other than police trained to respond to calls. However, for those in favor of abolishing police departments entirely, it's unclear who would respond when there is a crime in progress and someone needs protection.
The Hill warned that using an intentionally provocative phrase like "defund the police" could backfire on proponents. Indeed, even many Democrats are distancing themselves from the idea, saying they don't support abolishing police departments.
Some cities have already defunded the police
Some cities have already moved to defund their police forces, but in these cases, reform has been the main goal of the effort. Instead of abolishing the police force entirely, the cities have reimagined police departments.
For example, CNN reports that Camden, New Jersey could serve as a case study for Minneapolis as they go about defunding their police department. However, the description of what Camden did sounds like simply rethinking how the police department operates rather than abolishing it entirely. In fact, most of the examples provided by the news network are of cities that changed their police departments rather than abolished them. It makes the call to "defund the police" seem like something else entirely.
Camden had one of the worst crime rates in the U.S. County officials told CNN that more than 170 open-air drug markets were reported in the city in 2013. Violent crime was widespread, and lawsuits filed against the department revealed that it was routine for officers to plant evidence, commit perjury and make up reports.
After the transformation, Camden residents no longer fear police officers. The rate of violent crime is down 42% in the last seven years. The total crime rate fell from 79 per 1,000 to 44 per 1,000, according to data.
Camden officials say they adopted a mindset of "community-oriented policing." The process starts with new recruits, who must knock on doors in the neighborhoods they patrol when they join the force and introduce themselves. Police officers also host pop-up barbecues and take steps to get to know residents.
The post What do those calls to "defund the police" mean? appeared first on ValueWalk.