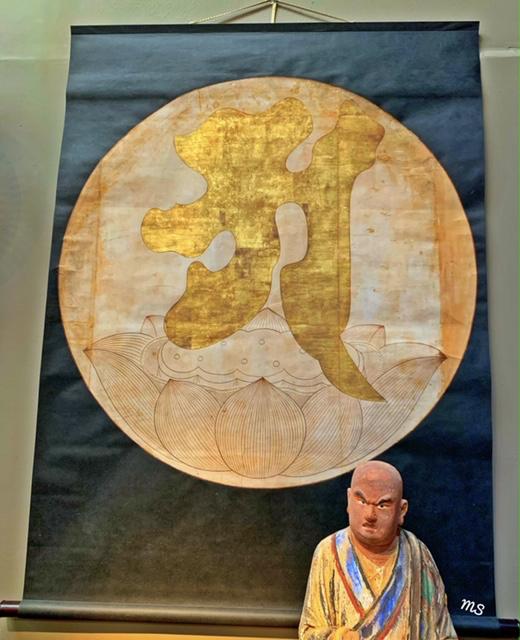 I have spent most of the time in 2020 analyzing, writing and speaking about the US markets and commodities. Therefore, I thought it time to explore the International ETF Country Funds.
I have vetted them for you.
In the latest presentation I did for my show on StockCharts TV, I begin by showing you MarketGauge's ETF Monitor. From there, I break it down into regions. I start with Europe, and from there go into Asia, the Americas and, finally, Africa. With each chart, I review the phase, the volume patterns, the price performance and the momentum.
Then, I divide the picks into 3 categories – pass, short or buy. Like a souvenir from each country, you get the specifics for where to enter, how much risk to take, position sizing and when to take profits. Additionally, I give you tips for trading some of the lower volume ETFs and walk you through some of our profit-taking strategies.
So, who needs to get on a plane? If you want to virtually travel the world with me and make money at the same time, simply click the video below and enjoy!
StockCharts also has a dedicated playlist page where you can see all my presentations in one easy click. Use this link to access the page.
---
S&P 500 (SPY): 299.56 resistance with 290 support
Russell 2000 (IWM): 129.50 support with resistance at 136.85
Dow (DIA): 241 support with resistance at 247.67
Nasdaq (QQQ): 225.75 support
KRE (Regional Banks): Support 34.00; 36 to clear
SMH (Semiconductors): Gap to fill to 144.96; 135.60 support
IYT (Transportation): 155.60 resistance, 145 support
IBB (Biotechnology): 134 needs to clear
XRT (Retail): 38.00 support, 40.50 resistance
Volatility Index (VXX): 36.10 is point to clear
Junk Bonds (JNK): 100 pivotal
LQD (iShs iBoxx High yield Bonds): 132 April highs
Mish Schneider
MarketGauge.com
Director of Trading Research and Education