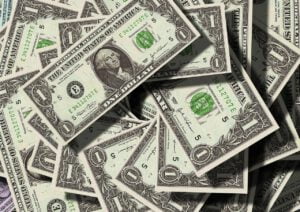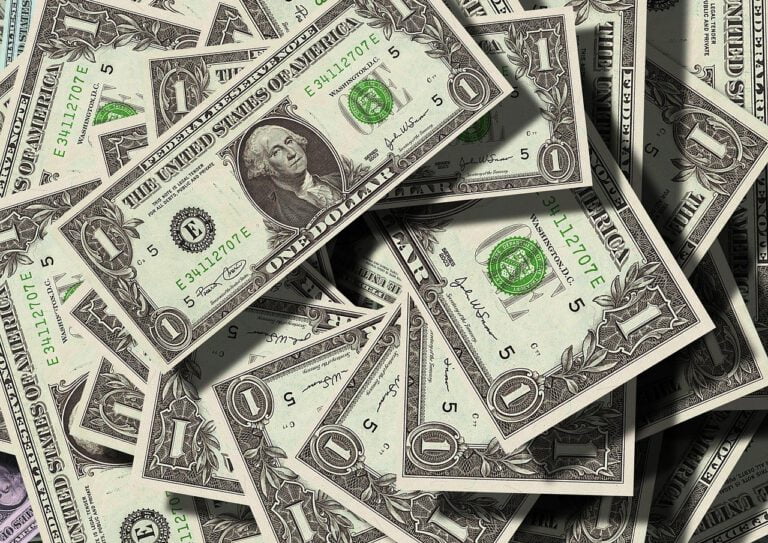 Multiple Senate Bills Including The Paycheck Security Act Introduced to Support Small Business, but need to move faster
We will need all these fixes and other programs to fill gaps to support the economy
Q1 2020 hedge fund letters, conferences and more
Paycheck Security Act Introduced
On the introduction of the Paycheck Security Act and many bipartisan Paycheck Protection Program fixes yesterday, Executive Director of the Main Street Alliance Amanda Ballantyne had this to say:
"It is frustrating to see the delay on critical and necessary changes to the flawed Paycheck Protection Program (PPP) that will make the program more functional for small business owners who have received PPP loans. With many bills introduced yesterday working to fix different areas of the program, offices and committees must work together to provide relief from all angles.
For the Rubio-Cardin bill, we applaud the PPP Extension Act's increase in timeline, and adding flexibility on funding spent on protective equipment and retrofitting their businesses; issues that Main Street Alliance members have called for since the beginning of this program. These changes will provide more flexibility to make the best use of the funds and help more businesses be able to take advantage of the forgiveness guidelines and avoid major debt during an ongoing crisis.
But the bill still fails to address critical flaws in the PPP that must also be solved. From addressing the very real crisis of access to funding for the millions of micro, small, veteran, disability and minority- owned businesses left out, to the short-term nature of the program during an ongoing crisis there are still major issues. According to a recent survey of minority small businesses organized by Color of Change and UnidosUS, only 12 percent of minority-small businesses reported receiving what they asked for when applying to SBA programs.
Short Term Changes To The PPP
We must make these short term changes to PPP to ensure it's functionality, including others outlined in the HEROES Act and Senator King and Daine's PPP Flexibility Act, which was also introduced yesterday. But PPP remains a short-term solution to a longer term financial crisis for small business and our entire economy.
This is why we need other comprehensive programs to come alongside the PPP program such as comprehensive payroll subsidy programs like Representative Jayapal's Paycheck Recovery Act, also introduced this week as well as the Senate's Paycheck Security Act, introduced Thursday from Senators Sanders, Warner, Blumenthal and Jones. These programs reflect the on-going nature of this crisis, have bipartisan support and include the scope and scale to address what is sure to be multiple waves through the Fall.
We must have a set of programs working together to put our economy on the track to pandemic resilience and recovery. Fixing the PPP is an extremely important first step, but with the same funding levels is ultimately still an 8-week solution to a months long crisis and only supports those businesses able to access it in the first place.
Time is running out, not only for those who will see the end of the early rounds of the PPP, but for all those left behind as small businesses start to close permanently and mass employment continues."
---
About Us
Main Street Alliance is a national network of small business coalitions working to build a new voice for small businesses on important public policy issues. Alliance small business owners share a vision of public policies that work for business owners, our employees, and the communities we serve.
The post Multiple Senate Bills Introduced to Support Small Business appeared first on ValueWalk.