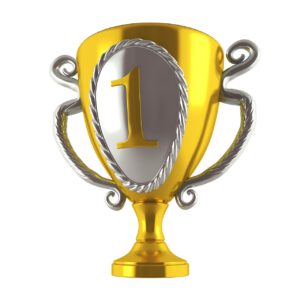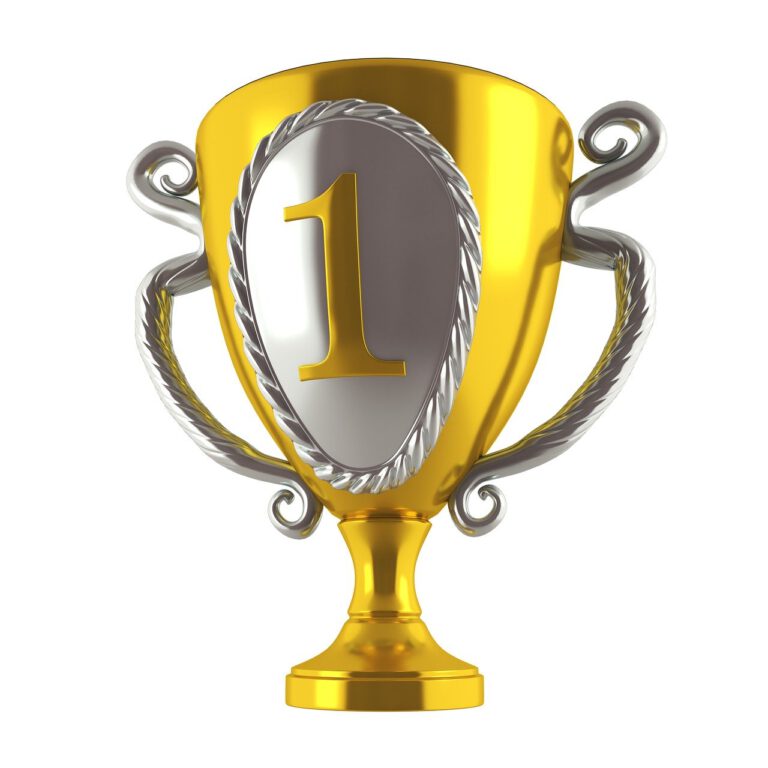 A good investor is always picking the best ideas from other people and publications that offer solid insights. ValueWalk is a rich resource for anyone interested in learning about personal finance, value investing, and hedge funds. But we cannot claim to be the only platform providing all of the world's best investing ideas, news and analysis. There are many top-notch experts sharing their stories, experiences, and ideas with the rest of us through their blogs. Here we've put together a list of the top 10 best investing blogs you should be reading in 2020. To keep it unbiased, we decided not to consider ValueWalk for this ranking.
If you want to become a better investor, you should be reading each of these ten best investing blogs. They are written by investment professionals with decades of experience, people who have managed to retire early, or those passionate about sharing their wisdom with the rest of us.
One person who deserves to be near the top of this list, but unfortunately isn't, is my favorite writer Jason Zweig. He writes The Intelligent Investor column for the Wall Street Journal. Why isn't he on the list? Because he is part of a larger news organization. Jason has a blog of his own, but it simply redirects readers to the WSJ.
Ben Reynolds' Sure Dividend shares ideas and insights on building an investment portfolio of high-quality dividend growth stocks for the long run. He doesn't confuse you with financial jargon. Ben gets even the most complex ideas across to readers with his smooth writing and useful charts and graphs. Over the years, he has also built a database of more than 600 dividend stocks with in-depth analysis.
Blair duQuesnay is a CFA and CFP, currently working as an investment advisor at Ritholtz Wealth Management. Her blog The Belle Curve is only a little over a year old. But her weekly This Week in Women series is a must-read for women interested in financial topics. She also discusses market trends (read No-Fault Recession), the economy, and much more.
Sam Dogen worked in the investment banking sector for about 13 years. And then he retired at 34 with a net worth of $3 million. Sam launched his blog Financial Samurai in the middle of the Great Recession over a decade ago. He writes thoughtful and engaging blog posts about personal finance, retirement, real estate investing, and equity markets. Read his recent story on CNBC Make It discussing how he is navigating the coronavirus-induced economic crisis.
Josh Brown is funny, sarcastic, and is always using pop culture references. But that's just how he shares useful ideas and insights with investors. He is the CEO of Ritholtz Wealth Management. For some reason, Ritholtz team members run some of the best investing blogs. Maybe it's part of their marketing strategy to connect and build trust with potential clients. Anyway, Josh writes about the markets, economy, politics, and culture.
Jamie Catherwood's Investor Amnesia is all about financial history. Catherwood is a Client Portfolio Associate at O'Shaughnessy Asset Management. His well-researched articles take us back into the past and make us think about the modern markets from a whole new perspective. Investor Amnesia is a must-read blog for anyone fascinated by financial history. Better yet, subscribe to IA's Sunday Reads newsletter. The newsletters are pretty long but totally worth your time.
Ben Carlson is the director of institutional asset management at Ritholtz Wealth Management. Instead of talking about individual stocks, he focuses on investor behavior, personal finance, markets, and wealth management. Ben uses tons of data, charts, and real life examples to discuss the big picture. He has also authored the book A Wealth of Common Sense.
Nick Maggiulli is a data scientist at – well, you probably guessed it – Ritholtz Wealth Management. His blog Of Dollars And Data focuses on personal finance using data analysis. He dives deep into a topic and uses data to drive home the point. If you are new to investing, go read his post Even God Couldn't Beat Dollar-Cost Averaging.
Vitaliy Katsenelson likes to call himself a "student of life." He is the CEO of Investment Management Associates and author of The Little Book of Sideways Markets. He writes about individual stocks, behavioral finance, market risks, cryptocurrency, capitalism, and much more. Vitaliy is one of the finest writers in the investing community. That shouldn't surprise anyone given he has been writing about money for almost 16 years.
Tadas Viskanta launched Abnormal Returns in 2005, and has been sharing the best of the investment blogosphere with readers every day. Tadas is the director of investor education at Ritholtz. Every day, he shares a quote, a chart, the links to articles he found interesting, and sometimes his own thoughts on financial topics.
Morgan Housel. He writes about behavioral finance, history, and risk. Morgan makes the Collaborative Fund Blog the best investing blog on the Internet. His every single article packs more wisdom than most books out there. Don't believe me? Go read these posts, and thank me later:
The post Top 10 best investing blogs you should read in 2020 appeared first on ValueWalk.