Piramal Enterprises Limited — PEL.IN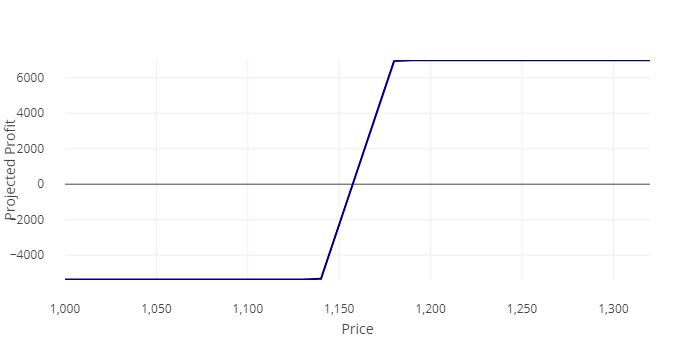 The stock has under-performed the Pharma Index over the past couple of weeks. Against the broader markets as well, the stock has not performed while it stayed in a prolonged sideways consolidation.
Currently, it is just broken out on the upside with greater-than-average volumes. The stock is placed much away from the center point on the RRG when bench-marked against both the broader NIFTY 500 Index and the Pharma Index. This creates a room for a larger alpha to be captured.
This technical setup creates a potentially profitable Hedged Option setup; presuming that the stock will move past the 1180 level and settle above that level by June 25 expiry. Based on this view, a short-term trader can consider the following spread:
Buying PEL 1140 CE 25JUN & Selling PEL 1180 CE 25JUN
By executing this, one would pay Net Premium of Rs. 17.50, i.e. Rs. 5377 (17.50*309). Maximum Profit Potential is Rs. 6983 and Maximum Loss Potential is Rs 5377.
---
Milan Vaishnav, CMT, MSTA
Consulting Technical Analyst
---
Disclosure pursuant to Clause 19 of SEBI (Research Analysts) Regulations 2014: Analyst, Family Members or his Associates holds no financial interest below 1% or higher than 1% and has not received any compensation from the Companies discussed.