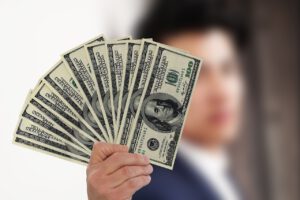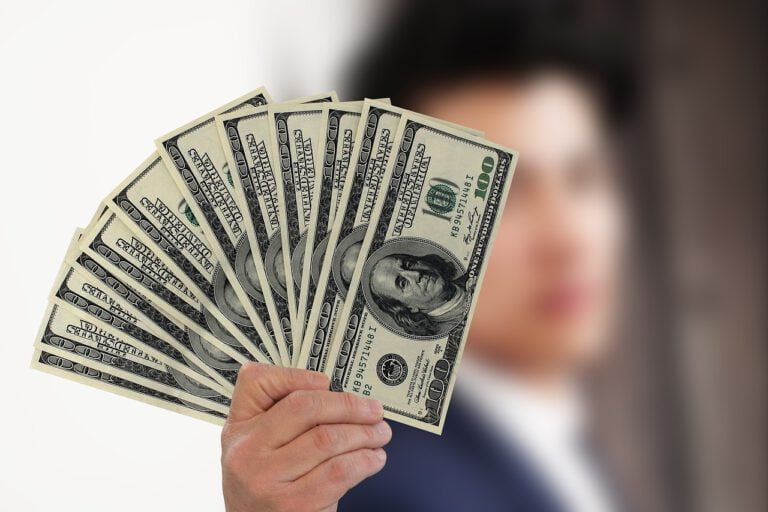 Those who are wondering about the status of a second round of IRS stimulus checks may be disappointed to hear that it probably won't happen. However, that doesn't mean nothing for individuals is on the table as far as further stimulus packages. Instead of checks, the stimulus could come in more complex or creative ways.
Q1 2020 hedge fund letters, conferences and more
Status of a second round of IRS stimulus checks
As the days go by, the possibility of a second round of IRS stimulus checks is looking less and less likely. Unemployment actually went down for May as the economy added 2.5 million jobs. Economists had expected it to continue rising. Unemployment fell to 13.3% or 16.3% if accounting for an error involving incorrect classifications by the Bureau of Labor Statistics.
The decline in unemployment suggests the economy could be on track to recover faster than expected. However, millions of people are still out of work, and many are still struggling with reduced hours or other financial issues due to the COVID-19 pandemic.
Forbes noted that digging into the latest jobs report reveals that the economy may not be recovering as quickly as some think it is. For example, much more is needed before any real progress on recovery can be declared. Since February, 6.3 million people have exited the workforce, while an additional 15.2 million are still unemployed. Another 6.3 million people are working part time even though they want to be full time.
White House economic advisor Stephen Moore said the May jobs report means a phase four stimulus package isn't needed.
"There's no reason to have a major spending bill," he said. "The sense of urgent crisis is very greatly dissipated by the report."
IRS stimulus checks status is little changed
Even though many Republicans are using the unemployment report as evidence that a round two of IRS stimulus checks isn't needed, it doesn't mean there will be no stimulus at all. The status of a second round of IRS stimulus checks is all but dead, but there is one new proposal that calls comes close to calling for a second round of checks. The only problem is that it leaves large groups of people out of the stimulus measures.
Rep. Kevin Brady of Texas, who is the top Republican on the House Ways and Means Committee, suggested his Reopening America by Supporting Workers and Businesses Act of 2020. The status of a second round of IRS stimulus checks under this proposal is that it actually is more of a back-to-work bonus instead of checks for everyone.
Under the proposal, employees who return to work would receive a bonus of $600 in addition to their regular pay for the first two weeks they return to work. It offers nothing for those who are unemployed, although the extra $600 in unemployment pay workers have had left most of them receiving more money while out of work than they earned while on the job. Thus, it could be argued that the unemployed are less in need of further assistance.
The proposal also provides nothing for those who have been working part time instead of full time for the duration of the pandemic. Some workers are struggling due to the pandemic even though they haven't been laid off, and the bill doesn't help them either.
Creative stimulus proposals
On the other hands, Republicans could provide stimulus that would help more people in other ways. For example, President Donald Trump has been pushing for a payroll tax cut. That could be a good idea because it would provide an incentive for people to get back to work after receiving more money on unemployment than what they earned on the job. Additionally, it would provide stimulus to people who are struggling financially but aren't completely out of work.
Another topic that's been up for debate among lawmakers is whether the extra $600 per week in unemployment benefits is extended beyond July. Democrats want it, but Republicans are focused on getting the economy back up and running and avoiding incentives for people to avoid returning to work.
Other suggested proposals include various tax deductions and liability protection for businesses. Assistance for cash-strapped state and local governments affected by the pandemic could also be on the table.
The next stimulus package — if there is one — may not go up for debate in the Senate until July. In the meantime, the Trump administration has been reportedly working on its own stimulus proposal, but as far as the status of a second round of IRS stimulus checks for everyone, it seems very unlikely at this point.
The post Second IRS stimulus check status unlikely but more possible appeared first on ValueWalk.