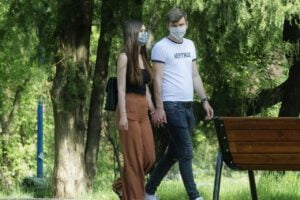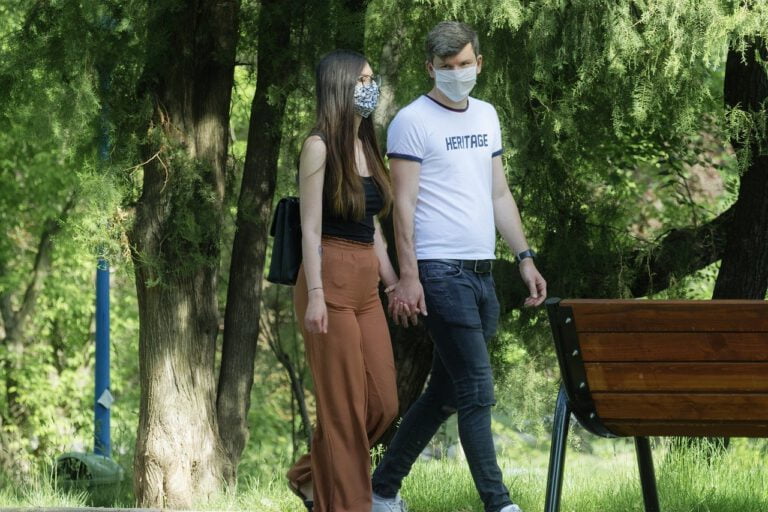 Everyone wants to know if there will be a round 2 of coronavirus stimulus checks. The answer depends on whether Republicans and Democrats can stop bickering long enough to get anything passed. It seemed like there wouldn't be a round 2 of coronavirus stimulus checks, but a recent comment from a Trump advisor suggests Republicans and the White House could change their minds.
Q1 2020 hedge fund letters, conferences and more
The big question now will be whether Democrats will allow a second round of stimulus checks to pass without any of their extra projects attached to it.
Coronavirus stimulus checks round 2: "pretty likely"
White House economic advisor Kevin Hassett told CNN on Friday that it looks "pretty likely" that lawmakers will pass a phase four coronavirus stimulus package. In fact, he said that a phase four stimulus package will probably pass "sooner rather than later."
He made the remarks in an interview about unemployment, which reached 14.7% last month. Hassett expects unemployment to increase to between 22% and 23% this month and then peak in June after rising a little higher than May.
Even though he doesn't expect unemployment to peak until next month, he does believe many furloughed and unemployed workers could return to the workforce faster than he thought previously. He credited the Federal Reserve and lawmakers with "the biggest policy response ever" to the "biggest negative shock ever."
Will round 2 of stimulus checks pass the Senate?
The Democrat-led House of Representatives passed a round 2 of coronavirus stimulus checks as part of a bigger package, but now the Senate must vote on the package. Some of the things that were included in that package are unlikely to receive Republican approval in the Senate, but it is possible that some of the HEROES Act will survive.
Several Democrat proposals for a round 2 of coronavirus stimulus checks actually included monthly payments for the next six months to a year. Such proposals are unlikely to pass the Republican-led Senate, but the provision for a round 2 of stimulus checks in the HEROES Act could pass.
The reason is because the bill calls for a round 2 that's very similar to the first round of coronavirus stimulus checks. A key difference is that it includes more people that were excluded from the first round and increases the amount received for dependents.
Like the first round of checks, the HEROES Act calls for payments of up to $1,200 per adult, depending on income. However, it increases the amount for dependents from $500 to $1,200. It also includes dependents over the age of 16, including full-time college students up to age 26 and other adult dependents. The maximum payment for a family would be $6,000.
What else could be included?
Beyond the round 2 of coronavirus stimulus checks, the other elements of a phase four package remain up in the air. For example, Democrats want to increase the length of time the expanded unemployment benefits last from July to January.
However, Republicans are concerned about that because the extra $600 per week means some workers get more money from not working than they would if they returned to work. Instead, Republicans want to put through a payroll tax cut to incentivize people to return to work as soon as they are able.
The HEROES Act also calls for hazard pay for front-line workers. On the other hand, it doesn't include infrastructure spending, which is something many Republicans want to see. The bill is also missing liability protections, which is something else Republicans want to include in phase four.
The Senate went on break for the Memorial Day week without taking up debate on the HEROES Act or any other phase four stimulus package. The next deadline for anything to pass would be July 3, the last day before the Senate leaves for the July 4th holiday.
The post New ray of hope for round 2 of coronavirus stimulus checks appeared first on ValueWalk.