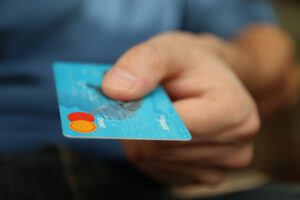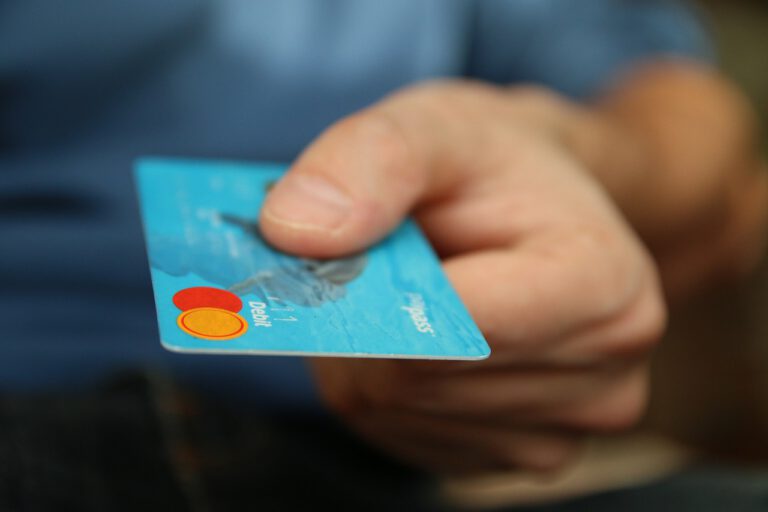 We are already a week into June, but so far there are no serious developments on the second coronavirus stimulus package. And, if the latest development is anything to go by, we may not see the next stimulus package at all, or see a drastically reduced relief package. This is because May unemployment numbers came in better than expected.
Q1 2020 hedge fund letters, conferences and more
May unemployment numbers may spoil next stimulus package
Despite the expectations that May unemployment numbers would hit a record 20%, the actual rate dropped from 14.7% in April to 13.3%. Though the double-digit unemployment is still quite worrisome, a drop should bring some relief to the economists at a time when coronavirus is creating havoc for businesses globally.
The unemployment rate in the U.S. was just 3.5% in February, i.e. before COVID-19 had a major U.S. presence. Many expect the unemployment rate to drop further as more states ease restrictions and businesses resume normal operations.
However, despite the drop in the unemployment rate, it is largely believed that the economic recovery would still take some time. This is the primary reason why many are advocating for the second coronavirus stimulus package.
On the other hand, many are opposing the stimulus checks as well, arguing that such a payment does not stimulate the economy. Moreover, they also argue that the economy has improved since the first round of checks, and thus, there is no need for another round.
Now, May's encouraging unemployment numbers give such people another reason to turn down talks of another stimulus checks. They see the drop in the unemployment rate as a sign that the economy is roaring back. President Donald Trump commented that the May jobs report "is better than a V. . . this is a rocket ship."
House Minority Leader Kevin McCarthy credited the Paycheck Protection Program (PPP) for the drop in the unemployment rate. "The hugely successful Paycheck Protection Program has saved millions of jobs, and Americans are headed back to work. Full-steam ahead!" McCarthy tweeted.
What experts are saying?
Many, however, believe celebrating just one month of job numbers is not sensible. "15% temp layoffs recovered and increasing permanent job loss is not even a V," read a tweet from Betsey Stevenson, a former member of the President's Council of Economic Advisers and Chief Economist at the Department of Labor.
Also, digging deeper into the BLS (Bureau of Labor Statistics) data reveals uneven recovery in the employment market. For instance, unemployment among Whites dropped, but Black unemployment actually increased from 16.7% to 16.8% during the period.
Talking of whether or not a second coronavirus stimulus package is needed, Stephen Moore, the White House economic adviser did not sounded very optimistic. "We don't need it now […]. There's no reason to have a major spending bill. The sense of urgent crisis is very greatly dissipated by the report," Moore said as quoted by the Washington Post.
However, another White House adviser, Kevin Hassett is very much in favor of another stimulus bill. On Saturday, Hassett told Fox News that there will "definitely" be a second stimulus relief bill.
The U.S. National Economic Council director Larry Kudlow also does not appear very keen on a lavish relief package. Kudlow told Fox Business that the focus should be on "less rescue and more incentive."
"I think we need to move from rescue and assistance to more long-term economic growth incentives," Kudlow told. As per Kudlow, the focus should be on payroll tax holidays, something that the president has also talked about, such as tax breaks for restaurants, entertainment, sports contests and tourism.
Similarly, Ohio Republican senator, Rob Portman suggests the introduction of a $450 weekly payment for those who return to work. Portman advocates that such a bonus would be beneficial for workers, small business and taxpayers as well.
Second coronavirus stimulus package: what to expect?
Despite so many voices against the second coronavirus stimulus package, we can't say for certain that the second stimulus is doomed. In no way, anyone would equate 13.3% unemployment with recovery. Yet, it is better from where the economy was last month.
Still there are chances that Congress will approve a follow-up stimulus round, but it won't be as generous as proposed by the HEROES Act in its current form. The HEROES Act, a $3 trillion relief package, has already been passed by the House of Representatives.
A Bloomberg report last month noted that officials in Donald Trump's administration expect the next round of economic stimulus to be around $1 trillion. Previously, Senate majority leader, Mitch McConnell, proposed a similar limit as well. The report, however, also noted that Trump may raise the amount of incentive beyond $1 trillion.
The HEROES Act is similar to the CARES Act, which was passed in March. It also proposes $1,200 per qualifying individual, but for dependents (maximum of three) it raises the payment to $1,200 each. This means the maximum a family can get if the HEROES Act is passed is $6,000.
Further, the HEROES Act also sets aside funds for hazard pay to essential workers and COVID-19 supplies and contact-tracing measures. It also extends the $600 federal unemployment benefits through January of 2021.
The Senate is expected to debate the second coronavirus stimulus package and likely the HEROES Act some time later this month.
The post May unemployment numbers to doom second coronavirus stimulus? appeared first on ValueWalk.