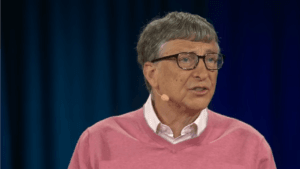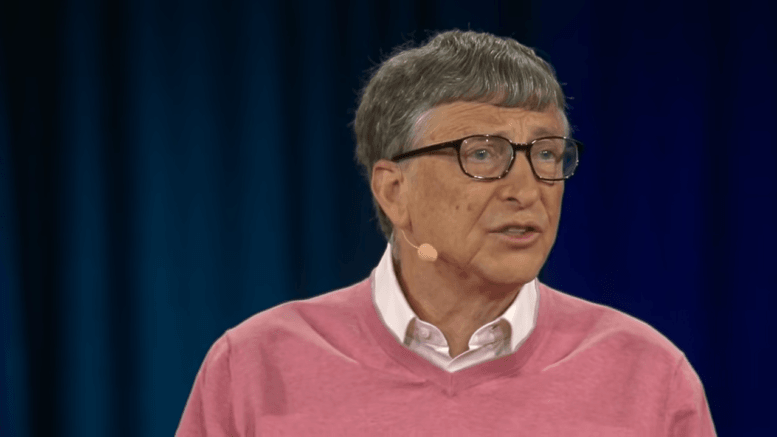 Bill Gates has been caught at the center of the vaccine controversy over the coronavirus, and now one lawmaker wants his arrest. An Italian lawmaker called for Bill Gates' arrest for crimes against humanity in connection with his views on the importance of vaccines.
Q1 2020 hedge fund letters, conferences and more
Call for Bill Gates' arrest
Sara Cunial, who serves as the Member of Parliament for Rome, called for Bill Gates' arrest this month, declaring him to be a "vaccine criminal." She asked Italy's president to turn him over to the International Criminal Court to be charged with crimes against humanity. She also urged other lawmakers not to force Italians to submit to compulsory coronavirus vaccination.
Depending on where you read about Cunial's call for Bill Gates' arrest, you will hear different stories about how it was accepted. Zero Hedge and Unity News Network both report that it was met with "wide applause."
However, Snopes reports that on the video of Cunial, other lawmakers can be heard saying "enough" and telling her to be quiet during her speech.
Italian government doesn't back the call
Snopes discredits by Cunial, reporting that she was suspended from her party in 2018 after she compared vaccines to "free genocide." There were also reports that she violated one of Italy's stay-at-home orders and was fined for it, although she denies that she was ever fined.
The website also draws attention to a quote she said came from Bill Gates. She claimed it was an exact quote.
"If we do a good job on vaccines, health and reproduction, we can reduce the world population by 10-15%. Only a genocide can save the world."
According to Snopes, this quote is a fabrication. Bill Gates has attracted a lot of attention and conspiracy theories since the coronavirus pandemic began.
If you want to watch Cunial's speech and call for Bill Gates' arrest, you can do so here (with English subtitles):
The post Italian lawmaker calls for Bill Gates' arrest for crimes against humanity appeared first on ValueWalk.