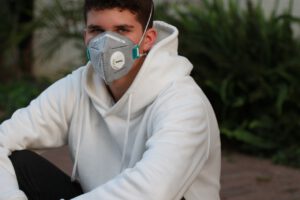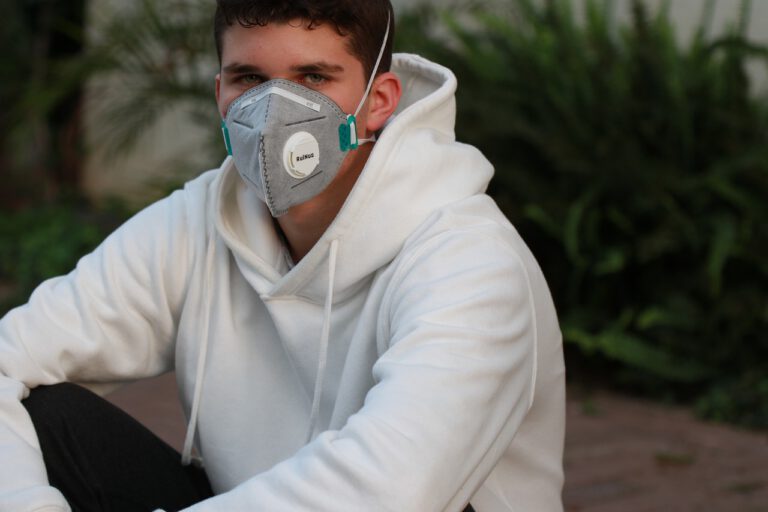 Then God said, "Take your son, your only son, Isaac, whom you love, and go to the region of Moriah. Sacrifice him there as a burnt offering… – Genesis 22:1
Q1 2020 hedge fund letters, conferences and more
Last week, during a Senate hearing, there was an exchange of almost biblical proportions between Dr. Anthony Fauci, America's most prominent epidemiologist, and Republican Senator Rand Paul, an ophthalmologist and faithful political follower of President Donald Trump.
Senator Paul stressed the importance of reopening the schools in the fall, especially for the education of children from relatively poor homes. Not doing so would cause irreparable harm to their educations. He also noted the infinitesimal number of deaths of COVID-19 among young children, especially in comparison to the deaths of Americans over sixty.
Children with COVID-19 Feel Same Inflammatory Syndrome As A Toxic Shock
Dr. Fauci replied that "We really better be very careful, particularly when it comes to children. Children presenting with COVID-19 actually have a very strong inflammatory syndrome, very similar to …toxic shock. I think that we have to be very careful if we think that children are completely immune to the deleterious effects [of toxic shock syndrome].
Since the outbreak of COVID-19, the number of children with a rare and potentially inflammatory condition likely linked to COVID-19 has risen to more than 100 in at least 14 states. As more cases are uncovered, and new ones develop, Americans may become much more concerned about the possible effects of COVID-19 on their children.
Deaths Of Senior Citizens
Fox News commentators have persistently pointed out that about one third of the over 90,000 Americans who have died of the virus were senior citizens. And then, they noted helpfully, that perhaps most of them would have died of other health problems even if they had not been struck down by the virus.
Although these commentators may have overplayed their hands, they did have a point. Surely the death of a child is a far greater tragedy than the death of someone in her or his seventies or eighties.
Just imagine if all the nation's schools are reopened in the fall, and that hundreds, and then thousands and tens of thousands of children develop toxic shock syndrome – and many of them die.
President Trump has tens of millions of faithful followers, many of whom truly worship the man. But if it were to come to pass that the children of their friends and neighbors, and then, perhaps their own children are struck down, would they still place their faith and trust in man who so badly failed them?
The post A Test of Faith appeared first on ValueWalk.