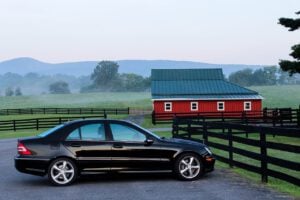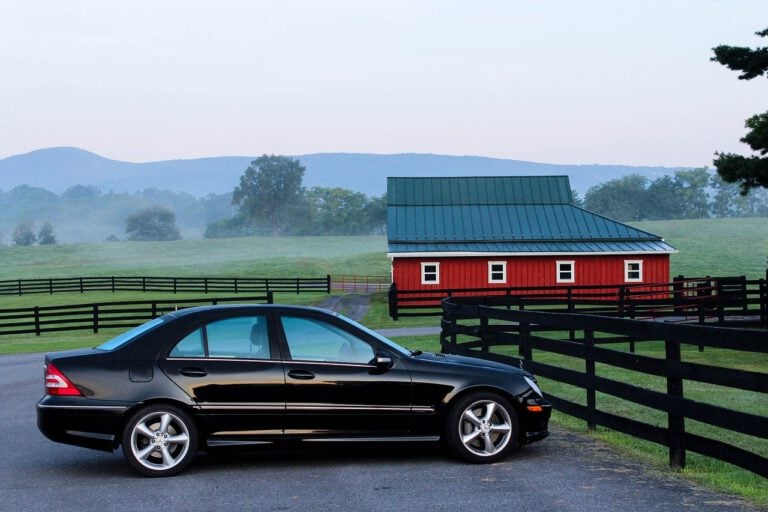 Our world has been affected in many ways over recent months due to the coronavirus outbreak. The spread of COVID-19 has resulted in hundreds of thousands of infections as well as a huge death toll. It has resulted in national lockdowns around the world as well as the closure of many businesses. This means that it has had an impact on all industries, including auto insurance.
Q1 2020 hedge fund letters, conferences and more
The insurance industry has suffered losses of billions of dollars in a short space of time as a result of the COVID-19 global pandemic. The impact has varied based on the type of insurance, but all segments from life insurance and home insurance to auto insurance have been affected in some way.
The growth and performance of the auto insurance means that in the past they have not been as hard-hit as other segments of the insurance industry – for instance, during times of recession. However, this unprecedented period has had a deeper impact than any recession because it has changes consumer trends and the way in which people live their lives. This will undoubtedly result in changes to the auto industry.
What Has Changed?
A huge amount has changed as a result of the global pandemic, and it has changed the way in which consumers get around, their working habits, their finances, and their social lives. Some of the ways in which these changes could reflect on the auto insurance industry are:
Financial Cutbacks
Many people have taken a huge financial hit as a result of this pandemic, with some being laid off temporarily and others losing their jobs altogether. Some will continue to face an uncertain financial future, which means that a huge number of people will be looking to make cutbacks. This could mean things such as bringing down monthly outgoings by switching car insurance or even getting rid of their car altogether. Either way, it will have an impact on auto insurance providers.
Working from Home
As a result of the lockdown stemming from the global pandemic, many people have been working from home rather than having to go out to work. This has made many people – and employers – realize that they can actually work from home pretty easily. With most people able to work remotely, it is questionable how many will go back to working from an office base once the lockdown restrictions are fully lifted.
Many businesses will find that they can actually make long-term savings by having employees continue working from home. Employees will, of course, welcome the convenience and flexibility that this offers. This means that there could be huge numbers of people who no longer have to drive to and from work. This could then impact on their need to have a higher level of insurance and could even impact on their need to own a car.
Increased Car Ownership
The changes stemming from the COVID-19 pandemic could also have a positive impact on the auto insurance industry. This is because people will be far more reluctant to use public transport or even car share in the near future. With the threat of the virus still hanging over us, many will want to be as cautious as possible, even if it means investing in a vehicle of their own to get around rather than relying on lifts and public transport.
This means that more people who don't already have a vehicle could end up buying one, and this will then result in the need for insurance. So, with this trend, auto insurance providers could see demand for their services go up, as more and more people decide that it is safer to have a car of their own to travel in.
Businesses Going Under
Sadly, many of the businesses that have had to temporarily close their doors during the lockdown will never be able to reopen. The financial devastation that the lockdown as had on businesses will have repercussions for years to come according to experts. However, the impact on some businesses has been immediate and means that they will not be able to reopen.
This could result in a doubly whammy for the auto insurance industry. First, it means that any businesses that had commercial vehicles and the insurance to go with them may no longer need them. So, it could have an impact on commercial insurers. In addition, the staff members that lose their jobs due to the closures may no longer be able to afford to run their car, which could mean they reduce or even cancel their insurance.
Reduced Social Life
Many people work from home or live close to their place of work, and they only really use their vehicle for social use. This could be to go out shopping, visit friends, and other social events. However, the fear that has been driven into people over the pandemic means that many people may be too wary to go out like they used to. If they no longer go out socially in the same way they used to, they may decide to get rid of their vehicle or simply declare it off the road and cancel the insurance cover.
Reduction in Driving and Claims
Another thing we could see is a reduction in people driving for many of the reasons outlined above. The less people drive, the lower the risk of accidents, and the lower the risk of accident, the fewer the number of claims. So, insurance companies could see a reduction in the number of claims.
These are just some of the chances that could affect the auto industry as a result of the COVID-19 global pandemic.
The post How Coronavirus Could Change the Auto Insurance Industry appeared first on ValueWalk.