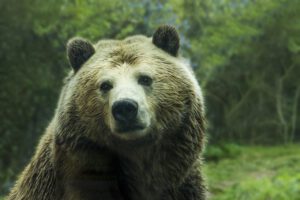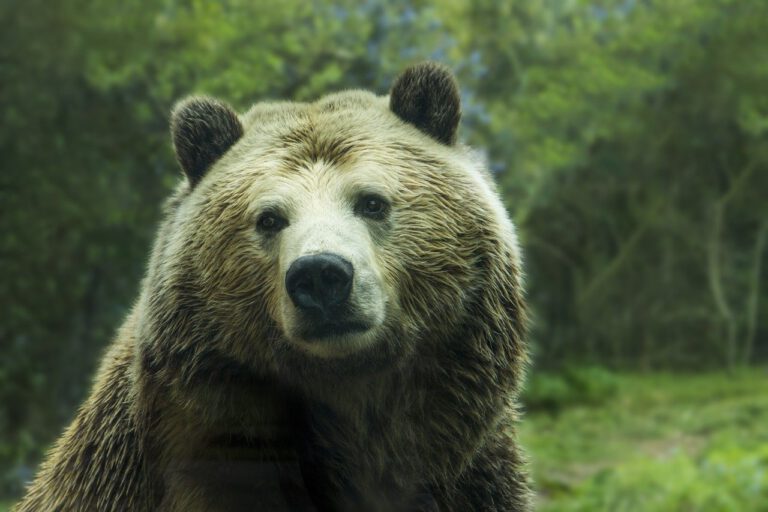 ValueWalk is planning a second contrarian investors conference already, and Grizzly Research founder Siggy Eggert will be the major headliner. He discussed his philosophies for short-selling in a recent interview with ValueWalk. He also recently highlighted his short thesis for Innovative Industrial Properties.
Origins of Grizzly Research
Eggert explained the inspiration behind forming his firm Grizzly Research. He described grizzly bears as "a cool animal," and the idea for the firm's name was as simple as that. He also said their research has been biased more toward the bearish end of the investing spectrum rather than bullish.
Grizzly Research has a small team including Eggert, two analysts and one investigator. They also have a network of other people they work with. They focus on uncovering fraud, so they spend a lot of time and effort un uncovering facts that companies might want to hide from investors.
He noted that companies are incentivized to put out press releases whenever they have something positive to report, but some tend to hide any negative aspects from the general public. Grizzly specializes in finding insights and data points that aren't as positive as those that receive plenty of hype.
Grizzly Research is now focused entirely on short-selling. Sometimes the firm works with people on mergers and acquisitions. On the buy side, they do some consulting work with people who ask them to find out what's wrong with a particular company, if anything.
Eggert describes himself as a patient investor who invests money he won't need for at least a decade. He also likes to buy and hold high-quality micro-cap stocks for himself, but that's aside from the work Grizzly Research does.
Innovative Industrial Properties
Eggert plans to introduce some new ideas soon, but one of his more recent ideas was Innovative Industrial Properties, which he describes as worse than "the WeWork of cannabis." The company is a real estate investment trust focused on cannabis, and in a post on the firm's website, he said he is "highly skeptical of the company and its management."
To come up with their findings, the team at Grizzly Research visited dozens of properties in person, interviewed neighbors and county clerks, and reviewed related leases. Eggert describes their findings as "shocking," adding that they believe Innovative Industrial Properties "has accumulated a highly toxic portfolio of low-quality assets."
He said many of the company's major lessees are either facing a strong risk of insolvency or are insolvent already. He also suspects that the company arranged "sham transactions to keep its biggest tenant solvent in the short term." Further, he said the company is "drowning in unfunded commitments" and that the tenant "ran out of properties to transact" with it.
Grizzly Research also identified what Eggert describes as "a pattern of massive overpayment to inflate the book value of the portfolio." He also said their due diligence indicates that property improvements can't justify the "incredible markups" the company pays for its properties.
They estimate that 38% to 49% of Innovative Industrial Properties' 2020 rental income is either in direct jeopardy or already lost. Eggert even said the company shares many properties with pyramid schemes. He believes the company's ever-increasing dividend will probably have to be financed from capital raises or reduced significantly.
He also drew a comparison with WeWork, another company that ran into major trouble recently. He said both companies "are heavily dependent on outside financing." Under optimistic assumptions, he sees Innovative Industrial Properties as worth no more than $22.29 per share. The stock currently trades at more than $80 per share.
The post Grizzly Research: Short The "WeWork" Of Weed appeared first on ValueWalk.