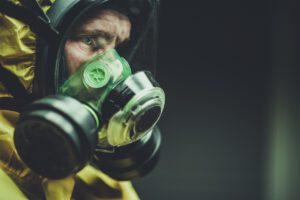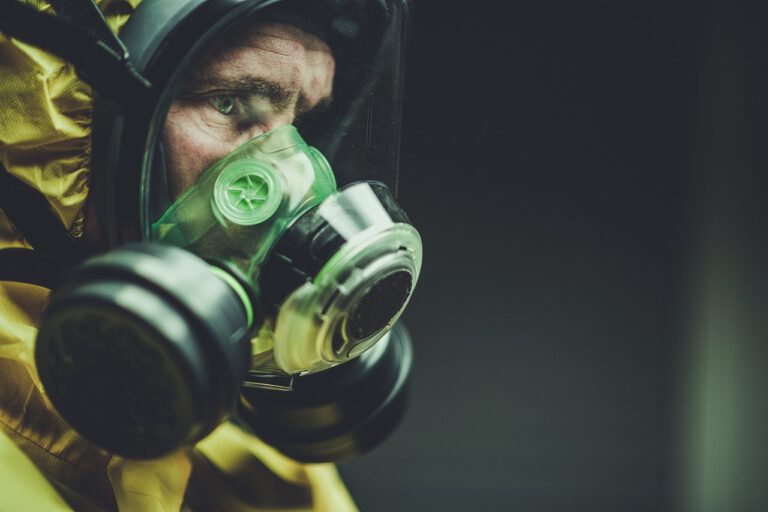 TTP Investigation Reveals Google is Profiting from Websites Disseminating Coronavirus Misinformation
Q1 2020 hedge fund letters, conferences and more
Google's Advertising Network Delivers Money to Websites Promoting Conspiracy Theories
WASHINGTON, D.C. – Today, Campaign for Accountability (CfA), a nonprofit watchdog group that runs the Tech Transparency Project (TTP), released a new report revealing that Google is profiting from Coronavirus misinformation by allowing websites that peddle hoaxes about the virus to use its advertising tools. The TTP investigation identified 97 misinformation websites that use Google's AdSense or DoubleClick and feature ads for brands and organizations including Geico, Subaru, Salesforce, the AARP, and the Donald Trump re-election campaign.
Peddlers Of Coronavirus Misinformation Getting Money Through Google's Advertising Tools
CfA Executive Director Daniel E. Stevens said, "At the height of a public health crisis, Google is using its advertising tools to deliver money into the hands of conspiracy theorists and peddlers of Coronavirus misinformation. Google's systems are so well built that the company rakes in money from advertisements placed on conspiracy theory websites. Google's products are tarnishing the reputations of its customers while helping spread false information."
For this investigation, TTP analyzed the source code of all of the news and information sites that NewsGuard, an independent watchdog group, identified as publishing "materially false information about the virus" as of May 28. Researchers found that out of the 224 sites identified by NewsGuard, 97 were using Google's ad tools. Examples include a site run by conspiracy theorist David Icke, who promotes the debunked idea that 5G wireless technology is linked to the coronavirus; Activist Post, a website that falsely asserts the Bill and Melinda Gates Foundation funds a group that owns a coronavirus patent; and Waking Times, a site that touts unproven "medicinal foods" to protect against Covid-19 and stokes fear about mandatory vaccinations.
These findings run counter to Google's public pledge to fight coronavirus misinformation, which includes a $6.5 million commitment to bolster fact-checking efforts focused on content related to the virus. In one highly publicized action, Google removed the viral 'Plandemic' conspiracy theory video from YouTube in May. Yet this investigation shows that there are many other major sources of disinformation that the company is allowing to thrive. In response to a similar investigation by the Global Disinformation Index, Google said that these disinformation sites do not even violate its advertising policies.
TTP Estimates
TTP estimates that some merchants of disinformation make tens of thousands of dollars a month using Google's advertising tools.
Mr. Stevens continued, "Like other platform algorithms, Google's automated ad network is broken. Google makes money by placing ads on popular websites. Google's economic incentive, therefore, is to promote misinformation, and its systems are hardwired to accomplish that goal. Despite its public commitments, Google is not going to turn off the firehose of advertising dollars that flow to snake oil salesmen promoting coronavirus misinformation about the coronavirus."
Campaign for Accountability is a nonpartisan, nonprofit watchdog organization that uses research, litigation, and aggressive communications to expose misconduct and malfeasance in public life and hold those who act at the expense of the public good accountable for their actions.
The post Google Is Profiting From Coronavirus Misinformation appeared first on ValueWalk.