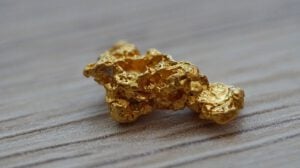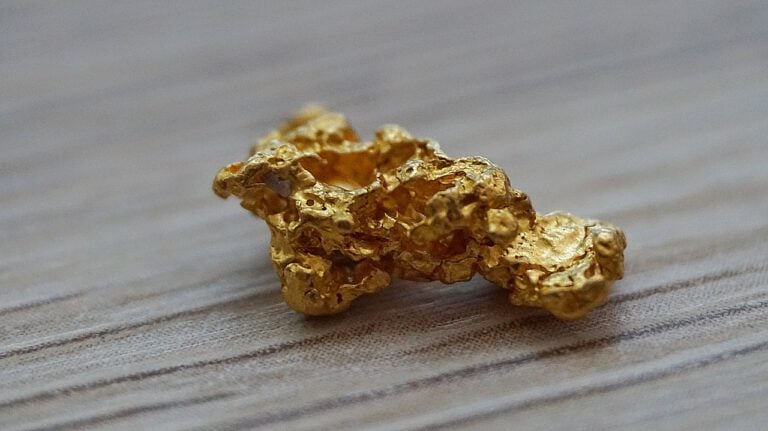 The gold price is back above $1,700 an ounce as fundamentals continue to support a bullish trend for the yellow metal. Risk aversion returned in full force today, battering stocks and dragging indices into the red.
Q1 2020 hedge fund letters, conferences and more
Credit Suisse analysts raised their forecasts for the gold price in a recent note amid fundamentals like low and negative yields, weakness in the U.S. dollar and inflation on the way.
Risk aversion returns, boosting gold price
In an email today, Edward Moya of OANDA said he believes the gold price will break out higher after stocks hit a brick wall. Global equities added about $21 trillion before today's decline.
"The valuations in equities make no sense and investors are skeptical that risky assets have reached the end of their rally," he said. Overstated confidence with the stock market rally has many 12-month targets already reached (indexes and individual companies) and investors that got in on the rally seem ready to head for the sidelines and wait for a pullback."
Moya believes gold prices will continue climbing in the short term due to a number risks to the outlook. He predicts that the yellow metal will head toward $1,800 an ounce due to uncertainty related to the presidential election, political tension in the Far East, and continued concerns about the coronavirus pandemic.
Strong gold price fundamentals
In a recent report, Credit Suisse analyst Fahad Tariq said fundamentals remain supportive of rising gold prices. As a result, he revised his forecasts higher. He now expects the gold price to average $1,700 an ounce this year, compared to his previous estimate of $1,570 an ounce. For next year, he expects the gold price to average $1,800 an ounce, while his previous estimate was $1,600 an ounce.
He looks for the yellow metal to reverse course in 2022 and decline, although he still expects the price to be higher than his previous estimate. He now forecasts an average price of $1,650 an ounce in 2022, compared to his previous estimate of $1,550 an ounce.
Over the long term, Tariq forecasts an average price of $1,400 an ounce, which he said is in line with the average price over the last three years.
Preference for senior and large-cap producers
Looking at individual gold stocks, he said generalist investors clearly prefer senior and large-cap producers, especially Newmont, Barrick Gold and Franco Nevada. Gold stocks have been performing well so far year to date, and many producers have operational tailwinds like energy cost offsets.
The Credit Suisse analyst said interest in intermediate or mid-cap gold stocks is limited due to liquidity concerns. Further, these companies have a higher concentration of operations, which means they have fewer mines. As a result, any outage, whether related to the coronavirus pandemic or some other issue, could have a disproportionate negative impact on them.
However, Tariq also believes that intermediate and mid-cap stocks have more re-rating potential. He added that the string of recent mergers and acquisitions in the gold sector has resulted in widespread expectations for more M&A in the intermediate section of the space. He agrees with this view, adding that the gold standard has become deals without a premium.
Tariq continues to rate Newmont, Barrick Gold, Agnico Eagle Mines, Yamana Gold and Endeavour Mining as Outperform.
The post Gold fundamentals support rising price appeared first on ValueWalk.