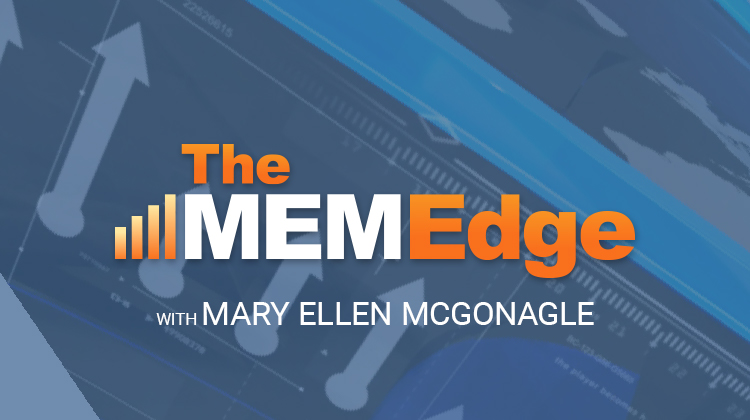 In this episode of StockCharts TV's The MEM Edge, Mary Ellen reviews the market's action and highlights key levels for the Indices. She also shares insights into the move away from recently leading areas and how earnings reports are signaling some near-term trend changes.
This video was originally broadcast on July 24th, 2020. Click on the above image to watch on our dedicated MEM Edge page on StockCharts TV, or click this link to watch on YouTube.
New episodes of The MEM Edge air Fridays at 6:30pm PT on StockCharts TV. You can view all previously recorded episodes at this link. You can also receive a 4-week free trial of her MEM Edge Report by clicking the image below.

In addition, check out Mary Ellen's presentation from the recent "Charting the Second Half" event on StockCharts TV, in which she shares insights into what to expect for the rest of the year by using historical precedents to set the stage. She also shares where viewers can uncover the biggest opportunities.