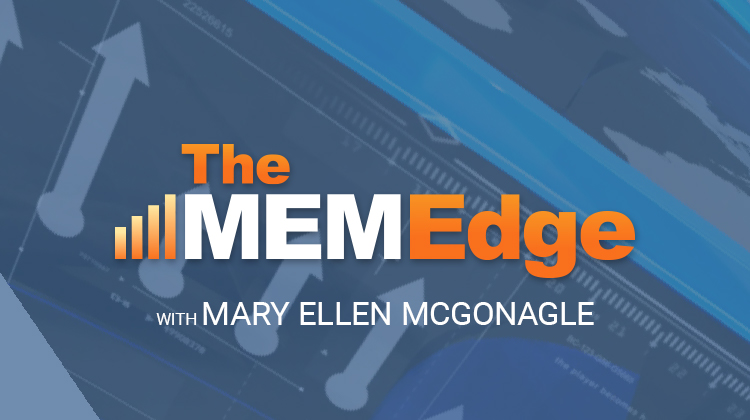 Strength abounds! In this episode of StockCharts TV's The MEM Edge, Mary Ellen reviews where the strength is in the markets and what to look for going forward. She also highlights the explosive moves in Small-Cap stocks and what signals point to further upside in select names. Finally, she presents a deep dive into earnings season. 
This video was originally broadcast on October 16th, 2020. Click on the above image to watch on our dedicated MEM Edge page on StockCharts TV, or click this link to watch on YouTube.
New episodes of The MEM Edge air Fridays at 6:30pm PT on StockCharts TV. You can view all previously recorded episodes at this link. You can also receive a 4-week free trial of her MEM Edge Report by clicking the image below.