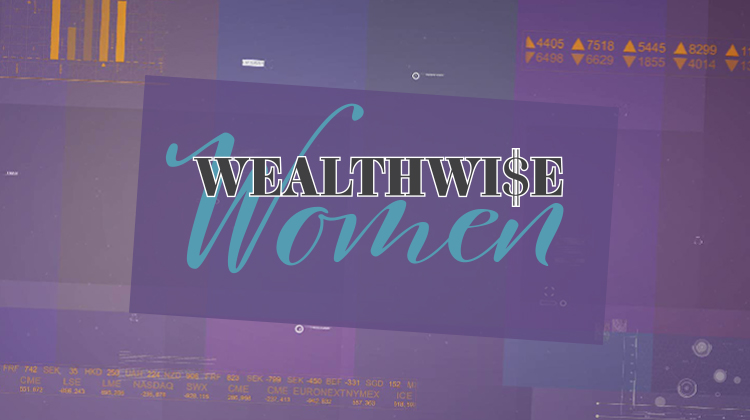 In this week's edition of WealthWise Women, Mary Ellen and Erin take a road trip through the markets and share ways to stay on top of what areas are showing strength. They also point out signals that will alert you to when it's time to exit.
This video was originally broadcast on July 9th, 2020. Click on the image above to watch on our dedicated WealthWise Women page or click this link to watch on YouTube.
New episodes of WealthWise Women air on Thursdays at 5pm ET on StockCharts TV. Archived episodes of the show are available at this link.