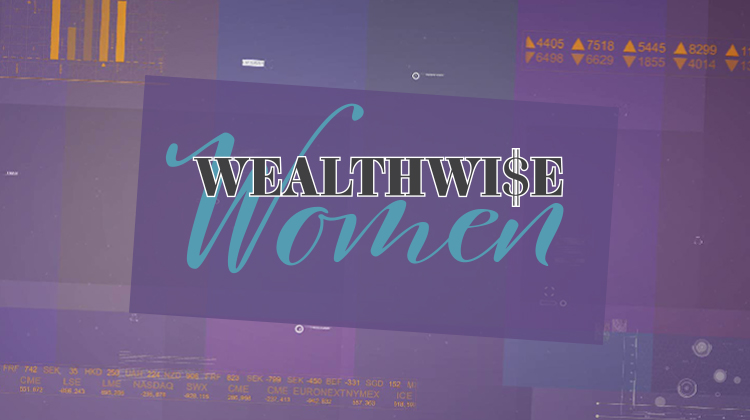 In this week's edition of WealthWise Women, Erin and Mary Ellen share ways to know when it's time to take profits and move onto to newer, more vibrant stocks. They also review the best tools to use so you can weed out your laggards and find new winners.
This video was originally recorded on June 4th, 2020. Click on the image above to watch on our dedicated WealthWise Women page, or click this link to watch on YouTube.
nd don't forget to check out this week's edition of Erin and Mary Ellen's YouTube-exclusive series Yeah… That Happened! as well! In this episode, the duo uncover a daring bank raid with a very unorthodox objective. They then discuss various bank and financial stocks, including XLF, MS and more.
New episodes of WealthWise Women air on Thursdays at 5pm ET on StockCharts TV. Archived episodes of the show are available at this link. Watch past episodes of Yeah… That Happened at this link.