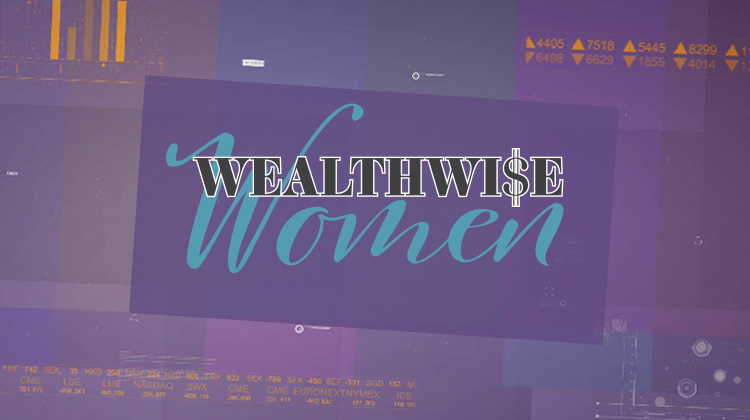 In this week's edition of WealthWise Women, Mary Ellen and Erin share wisdom from the legendary Peter Lynch, who feels every investor has their own edge to help outperform. They then discuss how noticing the items and services you use in your daily life can help give you an advantage in uncovering top stocks. Finally, "Yeah… That Happened!" gives them some stocks worth quacking about.
This video was originally recorded on June 25th, 2020. Click on the image above to watch on our dedicated WealthWise Women page, or click this link to watch on YouTube.
New episodes of WealthWise Women air on Thursdays at 5pm ET on StockCharts TV. Archived episodes of the show are available at this link.