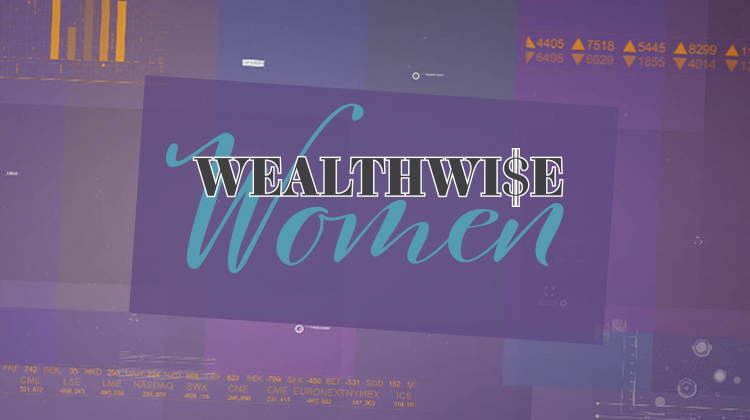 In this week's edition of WealthWise Women, Mary Ellen and Erin share impactful chart patterns that will guide you during these volatile markets. In addition, they reviewed stocks currently exhibiting those patterns so you can benefit.
This video was originally recorded on May 21st, 2020. Click on the image above to watch on our dedicated WealthWise Women page, or click this link to watch on YouTube.
And don't forget to check out this week's edition of Erin and Mary Ellen's new YouTube-exclusive feature Yeah… That Happened! as well! In this episode, the pair find a fairly ruff method Singapore is using to enforce social distancing. They then discuss a number of robotics-related stocks, including IRBT, ROBO and more.
New episodes of WealthWise Women air on Thursdays at 5pm ET on StockCharts TV. Archived episodes of the show are available at this link. Watch past episodes of Yeah… That Happened at this link.