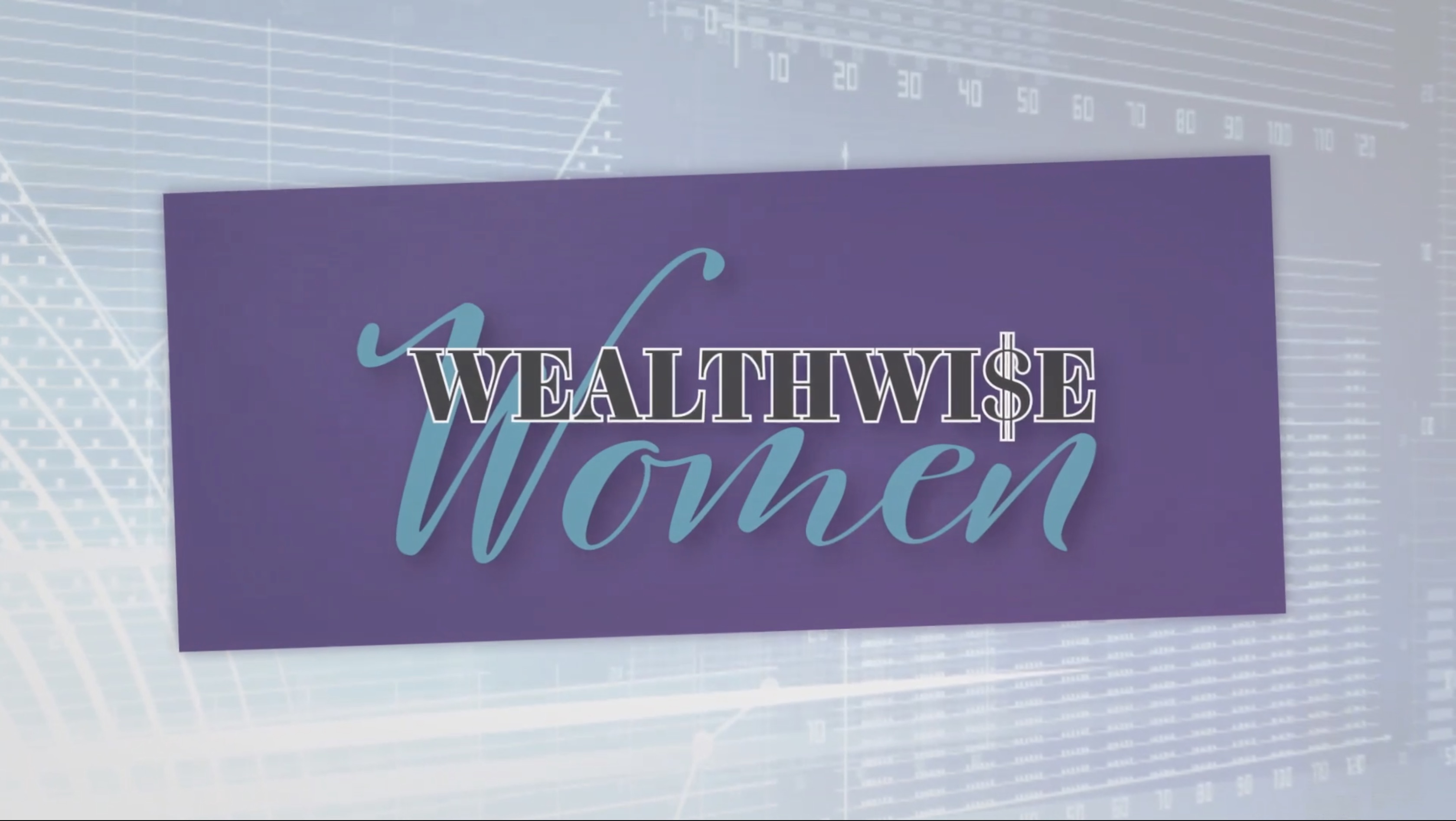 In this week's edition of WealthWise Women, Erin and Mary Ellen pull out their investing camera to create the perfect stock trading "picture". They begin creating the photo by looking for the best angle and background for their trade. Then, they focus in on their trade "picture" using their proven system for stock selection, finishing with ways to protect their photo from deteriorating losses. Today's "Yeah… That Happened!" segment provided some comic relief and uncovered a few interesting stock ideas!
This video was originally recorded on June 18th, 2020. Click on the image above to watch on our dedicated WealthWise Women page, or click this link to watch on YouTube.
New episodes of WealthWise Women air on Thursdays at 5pm ET on StockCharts TV. Archived episodes of the show are available at this link.