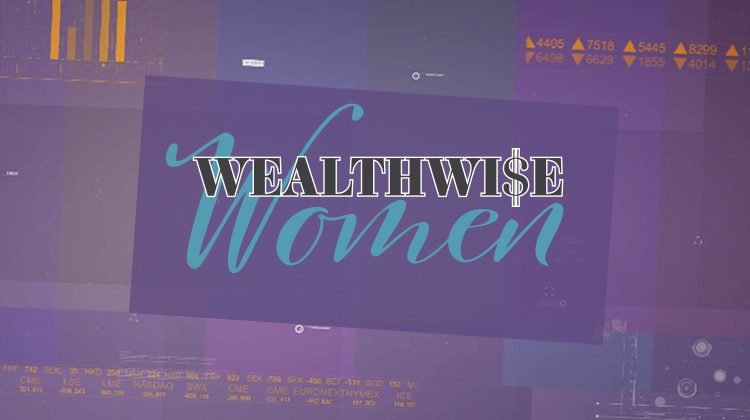 In this week's edition of WealthWise Women, Erin and Mary Ellen teach viewers how to "fly solo" on their investments. You can learn to fly by educating yourself with a good manual and finding the right instructor to help your portfolio soar higher! The duo cover how to find the best instruction and a good instructor. After that, it's time for your flight plan: determining cargo (position size), waypoints (targets for reevaluating your stocks), weather (market environment – bullish or bearish bias?) and, finally, how to reach your destination with a successful flight (trade).
This video was originally broadcast on July 23rd, 2020. Click on the image above to watch on our dedicated WealthWise Women page or click this link to watch on YouTube.
New episodes of WealthWise Women air on Thursdays at 5pm ET on StockCharts TV. Archived episodes of the show are available at this link.
In addition, check out Erin's presentation from the recent "Charting the Second Half" event on StockCharts TV, where she presents monthly, weekly and daily charts covering indexes, sectors, the US dollar, gold, gold miners, oil and bonds that she uses to map out the uncertainty of the second half of the year.