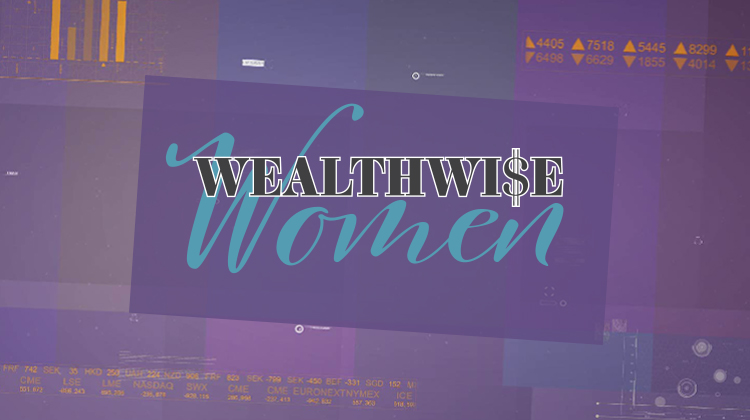 In this week's edition of WealthWise Women, Mary Ellen and Erin review ways to tell if it's time to sell your stock or if it's time to buy the dip. They also shared their outlook for the broader markets.
This video was originally recorded on June 11th, 2020. Click on the image above to watch on our dedicated WealthWise Women page, or click this link to watch on YouTube.
And don't forget to check out this week's edition of Erin and Mary Ellen's YouTube-exclusive series Yeah… That Happened! as well! Today, the duo come across a story about local Italians who are taking advantage of the lack of visitors to experience famous tourist attractions for themselves. They then analyze some tourism-related stocks, including LUV, TRIP and more.
New episodes of WealthWise Women air on Thursdays at 5pm ET on StockCharts TV. Archived episodes of the show are available at this link. Watch past episodes of Yeah… That Happened at this link.