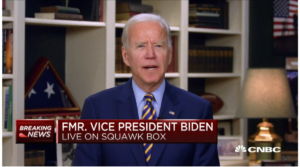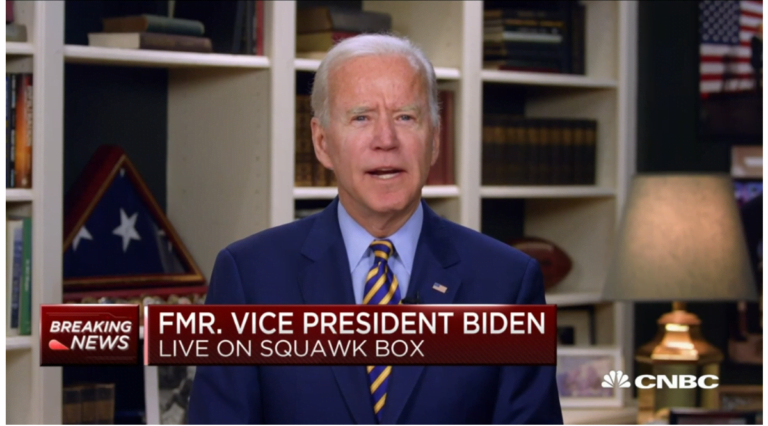 IBEW President Lonnie R. Stephenson issued the following statement on President-elect Joe Biden's economic team nominees:
Q3 2020 hedge fund letters, conferences and more
Joe Biden's Economic Team Appointments
"President-elect Joe Biden's economic team gives me great hope about the direction of our economy over the next four years because members of this team understand that we cannot measure prosperity by just how the stock market is doing but by how working families as a whole are doing.
Treasury Secretary nominee Janet Yellen is a labor economist who spent considerable time balancing maximum employment with inflation during her tenure at the Federal Reserve. She proved to be someone who understands that jobs and wages drive our economy's health, which is what we need in a Treasury Secretary.
Neera Tanden is also a longtime advocate for working families, who is dedicated to Joe Biden's Build Back Better platform to invest in America's economic future by promoting the creation of good jobs. She is the right choice to head the Office of Management and Budget.
I know they and all of Biden's nominees will be ready on Day One to help rebuild an economy that works for everyone and revive America's middle class."
Statement from AFL-CIO President Richard Trumka in response to today's nomination:
President-elect Joe Biden has made history by nominating former Federal Reserve Board Chairwoman Janet Yellen to be the first female treasury secretary, moving away from decades of bipartisan Wall Street groupthink. As Federal Reserve chair, Janet Yellen made critical decisions that prioritized jobs and wages for all working people, including communities of color long ignored by economic policymakers.
During this prolonged pandemic that is crushing working families from coast to coast, working people welcome this proven public servant who will bring a track record of smart, pro-worker policy to the Treasury Department. The AFL-CIO will never rest in our pursuit of a Workers First Agenda, and we look forward to partnering with the president-elect and Treasury Secretary-designate Yellen to bring a new and better day for all Americans.
The post Unions Like Joe Biden's Economic Team Appointments   appeared first on ValueWalk.