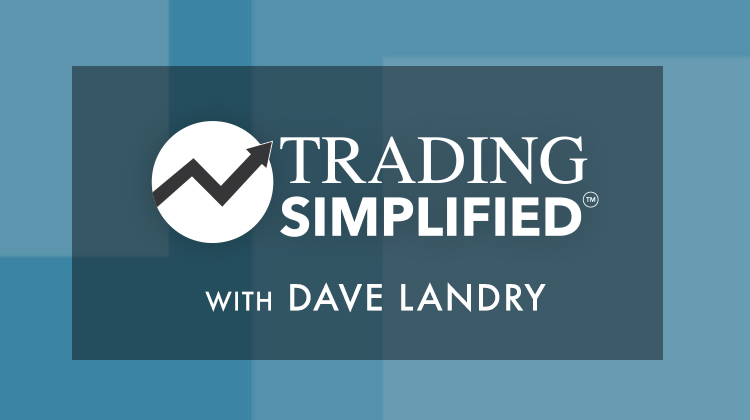 In this edition of Trading Simplified, Dave gives a quick market update, then continues sharing the Trading Rules he uses to peel back the onion layers of trading psychology. These including being brutally honest with yourself, being process-oriented and completing postmortems of your trades.
This video was originally broadcast on May 20th, 2020. Click anywhere on the Trading Simplified logo above to watch on our dedicated show page, or at this link to watch on YouTube.
New episodes of Trading Simplified air on Wednesdays at 12:00pm ET on StockCharts TV. You can view all recorded episodes of the show at this link. Go to davelandry.com/stockcharts to access the slides for this episode and more.