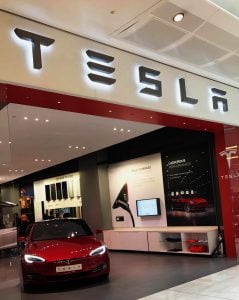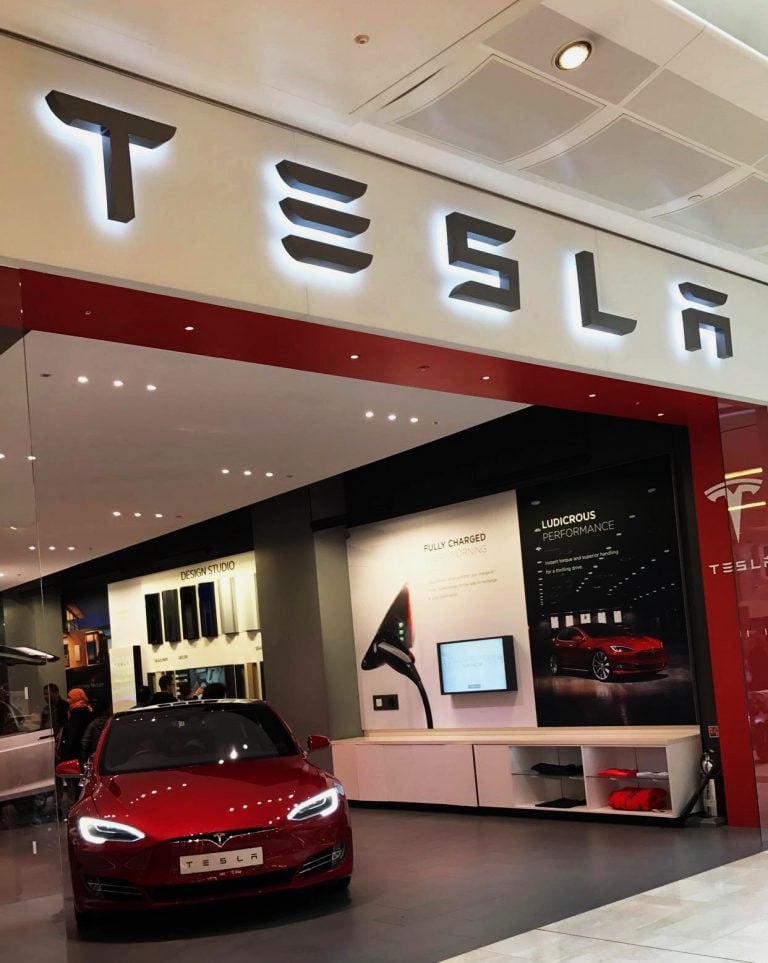 Tesla stock is down by about 2%, although one analyst boosted his price target, saying the China growth story alone is worth $300 for the shares. Wedbush analyst Daniel Ives boosted his price target from $600 to $800 per share in a report issued today.
Q1 2020 hedge fund letters, conferences and more
Back in business
Ives said Tesla took a big step forward in terms of fulfilling demand by reopening its Fremont factory. The automaker faced off with Alameda County officials, threatening to sue because they ordered the factory to be shut down due to the pandemic.
He noted that delivery numbers for the second quarter are in flux due to a myriad of logistical issues, but many states in the U.S. and countries in Europe are lifting their stay-at-home orders. He believes demand for the Model 3 is strong in China and predicts that May and June will bring momentum there heading into the second half of the year.
Ives called the China growth story for the Model 3 a "ray of light" for Tesla stock "in a dark global macro." Ives believes the Model 3 is on a run rate to hit 100,000 deliveries in the first year of the Shanghai factory. He also noted that Model Y deliveries are also ramping.
Ives believes Tesla is on track to hit about 400,000 deliveries globally for the full year, which is down from the 550,000 deliveries that were expected before the pandemic hit. He also said that could end up being a conservative estimate, depending on how quickly lockdowns are eased globally.
Tesla stock raised for China growth story
Ives said on a fundamental basis, Tesla stock is being valued on how quickly the company can reach $20 per share in earnings power, and the China growth story plays a key role in that effort. The Chinese electric vehicle market took a hit during the pandemic, but he believes EV demand there is starting to accelerate with Tesla competing for market share.
He argued that Gigafactory 3 will be the lynchpin of Tesla's success in China. He noted that the Street will be watching demand trends across Europe and China in the coming months as investors look toward a more normalized environment going into the year's end and into next year.
Unlike the markets, Ives sees the price cuts on the Model S, Model X and Model 3 as potential positives for Tesla stock because they could drive more demand growth in China. He estimates that the China growth story is worth about $300 per share of Tesla stock as EV penetration there ramps over the next 12 to 18 months.
His new bull case price target for Tesla stock is $1,350 a share, up from $1,000.
The post Tesla stock down as price target up for China growth appeared first on ValueWalk.