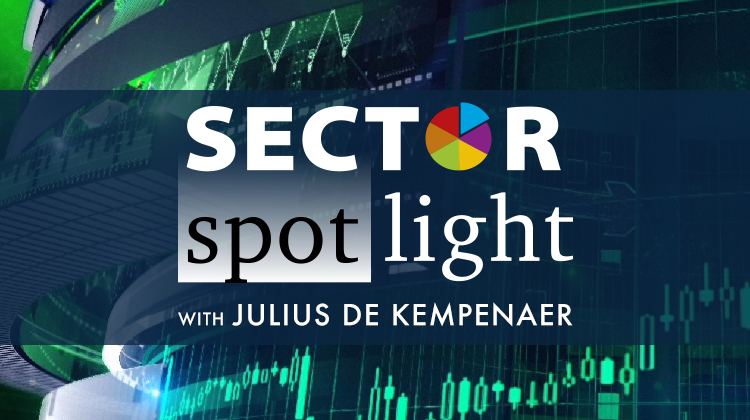 On this episode of Sector Spotlight, I review the current rotations for asset classes and sectors. In addition, I explain how your investment horizon and timeframe is crucial in determining how you view the markets.
This video was originally broadcast on May 26th, 2020. Click anywhere on the Sector Spotlight logo above to view on our dedicated Sector Spotlight webpage, or click this link to watch on YouTube.
Sector Spotlight airs weekly on Tuesdays at 10:30-11:00am ET. Past episodes can be found here.
-Julius