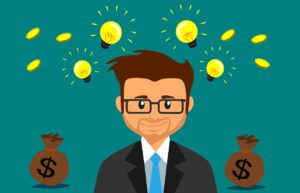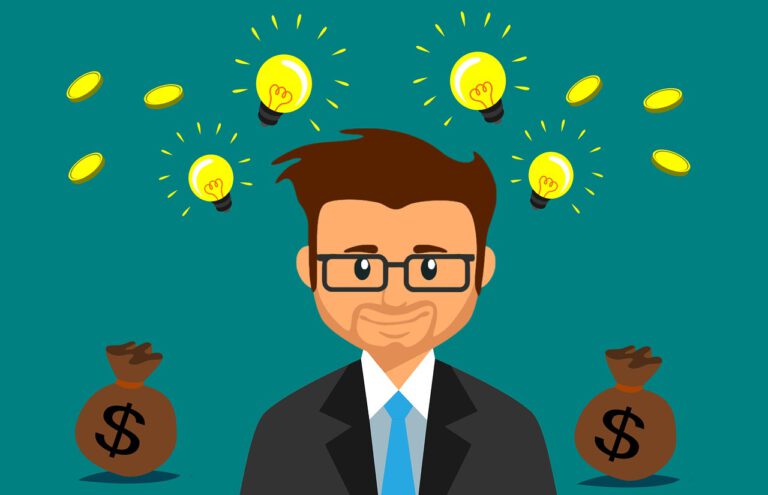 By now deep into proxy season, activist investing is prompting fewer signs of a "backlash" than many observers predicted.
Q1 2020 hedge fund letters, conferences and more
So far this year, eight proxy contests have gone to a vote in the U.S., an increase on last year, when only three contests went the distance before the end of May. With Starboard Value's victory over GCP Applied Technologies yesterday – its first contested vote since Darden Restaurants in 2014 – the score card is evenly balanced.
Proxy Fights For Board Seats
Another 56 board representation demands had settled as of May 26 – low by the standards of previous years, but evidence that some battles are still not worth fighting. This week, Wynnefield Capital won all three of the board seats it sought without filing a proxy at business development company MVC Capital. Indeed, it was a good week for Starboard, with Merit Medical Systems also proffering board seats in a settlement.
Several more contests are entering their final weeks, including at Mack-Cali, GameStop, and Synalloy. It looks like it will take a legal verdict to keep Driver Management from presenting its slate at First United's annual meeting, while Marathon Partners plans another run at e.l.f. Beauty, according to the Wall Street Journal.
Internationally, the picture is mixed. Activists had won 224 board seats globally year-to-date in settlements as of Tuesday, before Starboard and Wynnefield further boosted the figures. That was the third-highest figure of the past seven years. In Japan, proxy season is just getting started and traditionally short campaigns are still getting off the ground. But settlements and contests are down significantly in Europe, Canada, and Australia even though proxy season is later Down Under.
Will 2020 end up looking like the years 2013-2018, where the number of proxy fights for board seats to go to a vote was typically around 25? It is not beyond question, but activists will have to get filing for contests to take place later in the year. As it stands, there are enough on the slate now to match last year's (low) total, although the likelihood is that several will fall away or be settled.
---
Third Point Reverses Its Support For The Merger Global Blue Group With Far Point Acquisition
Silver Lake, which came to the aid of Twitter earlier this year when the social media firm faced a hostile campaign from Elliott Management, is now facing off against Third Point Partners over a merger agreement that fell into trouble because of the COVID-19 pandemic. Dan Loeb's hedge fund reversed its support for the merger of tax rebate processor Global Blue Group with special purpose acquisition company Far Point Acquisition earlier this month, saying it was worried the company would not survive. But private equity firm Silver Lake, which was already the controlling shareholder of Global Blue, took a stake in Far Point to help sway an as yet-unscheduled shareholder vote. It also proposed amendments to preserve liquidity but said "COVID-19 is having more of a short-term impact on [Global Blue's] industries than prior downturns, but we believe [Global Blue] is and will continue to be well-positioned versus its competitors in the tax-free shopping space," in a memo to the board of directors.
---
Quote Of The Week
Quote of the week comes from Abbott Cooper of Driver Management, the activist intent on forcing a sale of community bank First United. After failing to get Institutional Shareholder Services' (ISS') recommendation, Cooper turned his fire on the messenger:
"ISS' report—which is riddled with false equivalencies and facile analyses—calls into question its commitment to advancing and encouraging sound corporate governance. It is incomprehensible that ISS would encourage shareholders to 'signal their expectation that the board oversee more rapid improvements in the company's governance' while failing to recommend they vote for our highly-qualified nominees with significant banking and financial sector experience."
The post Proxy fights for board seats may look like 2013-2018 appeared first on ValueWalk.