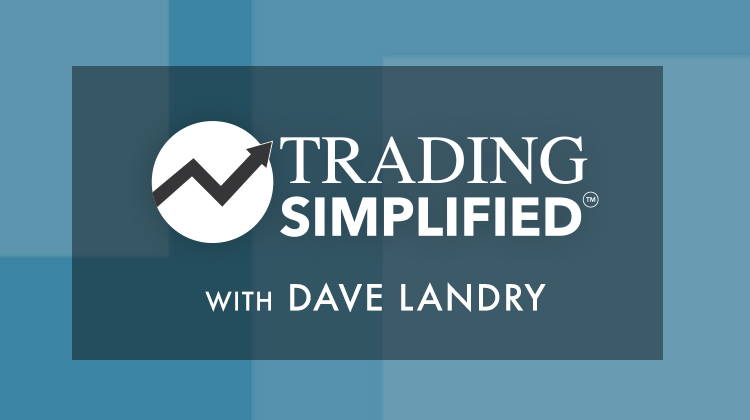 In this edition of Trading Simplified, Dave is pleased to that announce his indicators/plugin are now available on the StockCharts.com Advanced Charting Platform (StockChartsACP). Dave presents an explanation on what his indicators are and how they are constructed. He also answers a popular question from a viewer: "How much of your total brokerage account should be invested at a time?"
This video was originally broadcast on July 8th, 2020. Click anywhere on the Trading Simplified logo above to watch on our dedicated show page, or at this link to watch on YouTube.
New episodes of Trading Simplified air on Wednesdays at 12:00pm ET on StockCharts TV. You can view all recorded episodes of the show at this link. Go to davelandry.com/stockcharts to access the slides for this episode and more.