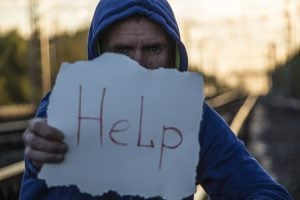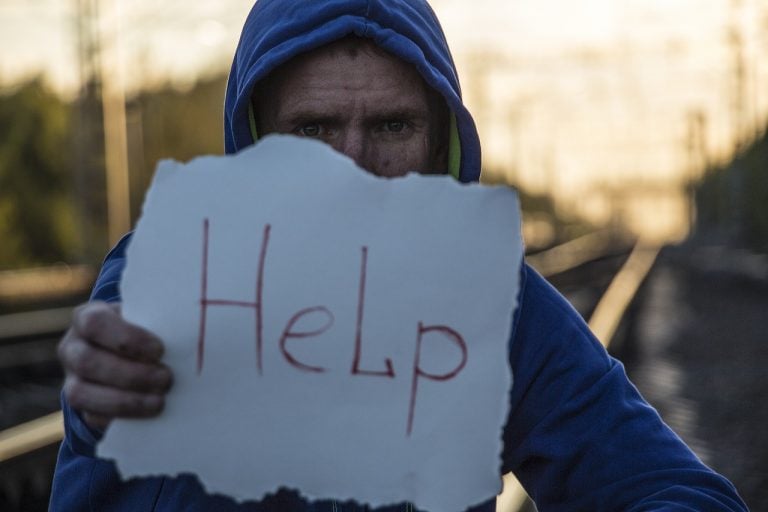 Everyone is waiting expectantly for the next round of a coronavirus stimulus bill. There have been intensive debates over what to include or exclude from the next bill. Many proposals have been put forward to date, but there is no consensus yet. However, recent comments from Senate Majority Leader Mitch McConnell do give us some hint about what to expect from the next coronavirus stimulus bill.
Q1 2020 hedge fund letters, conferences and more
Next coronavirus stimulus bill: no unemployment benefits?
On a call with House GOP lawmakers on Wednesday, McConnell discussed the priorities for the next round of response to the coronavirus pandemic. McConnell said that the next stimulus bill won't extend enhanced unemployment insurance benefits, notes a report from CNBC.
McConnell's comments are in contrast with the $3 trillion HEROES Act, which democrats passed last week. The proposed rescue package promises to extend the unemployment benefits through January. The $600 per week federal unemployment benefit promised by the CARES Act will expire at the end of July.
McConnell's intention of not extending the unemployment insurance benefits comes at a time when the government data shows that more than 38 million people have filed for unemployment benefits since mid-March.
Those in favor of McConnell, argue that extending unemployment insurance benefits could deter many from returning back to work. There have been several reports claiming that many individuals are getting more money from unemployment benefits – both federal and state combined – than they would get by working.
Republicans are "going to have to clean up the Democrats' crazy policy that is paying people more to remain unemployed than they would earn if they went back to work," McConnell said, according to Politico.
But, those against argue that it would leave millions of Americans without any source of income at a time when employers are cautious about hiring. There are also worries that cutting unemployment benefits may lead to a drop in consumer spending. For instance, Walmart witnessed a better than expected first quarter because some parts of the business performed well driven by the stimulus money.
What else does McConnell want?
Another point that McConnell raised during the meeting was that the next coronavirus stimulus bill wouldn't exceed $1 trillion. This again is in contrast to the $3.3 trillion HEROES Act, which was passed by House Democrats last week.
During the meeting, McConnell also said the final bill wouldn't look anything like the $3 trillion package that House Democrats' passed last week. Also, McConnell is not in favor of immediate federal spending. Instead, he first wants to evaluate the effectiveness of the first stimulus bill in combating the financial crisis.
Even though the White House has given hints of approving another round of stimulus checks, the Senate Republicans are not much in favor of the direct payments.
On Thursday, President Donald Trump again suggested that he may approve another fiscal stimulus bill to boost the economy during the coronavirus outbreak. However, he did not share any details as to what the bill may include.
"I think we will. I think we're going to be helping people out …," Trump told reporters at a Ford factory.
Further, everyone agreed that liability protection should be part of the next relief package. McConnell's priorities also include expanding testing liability protections for doctors. Democrats, however, have criticized any shields from lawsuits.
Is there a need for the next stimulus legislation?
McConnell may be against stimulus legislation, but Treasury Secretary Steven Mnuchin believes there is a need for more stimulus legislation for the U.S. economy.
"I think there is a strong likelihood we will need another bill," Mnuchin said Thursday at an online event hosted by The Hill newspaper. However, he also supported the Trump administration's position that an immediate stimulus may not be needed.
"We're going to step back for a few weeks and think very carefully if we need to spend more money and how we're going to do that," the Treasury Secretary said.
When Trump was asked about Mnuchin's comments on more relief, he told reporters, "I would say there could be one more nice shot, one more nice shot."
Fed officials have also made similar comments in recent weeks. Central bank chair Jerome Powell, last week, said that more stimulus would be costly, but could be worth it if it supports the economy.
On Thursday, House Speaker Nancy Pelosi said on Bloomberg TV that the Democrats' plan is "meeting resistance in the Senate" but "it's just a matter of time." Pelosi said she is optimistic because they enjoy the full support of the American people.
Talking of when to expect the next bill, it is likely not coming anytime soon. Many expect the real negotiations on the bill would start in the third or fourth week of June. In such a case, the next coronavirus stimulus bill would be out sometime in July or August.
The post Next coronavirus stimulus bill under $1tn, no unemployment benefits? appeared first on ValueWalk.