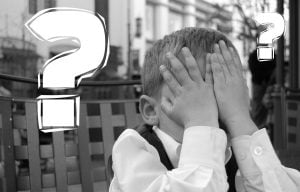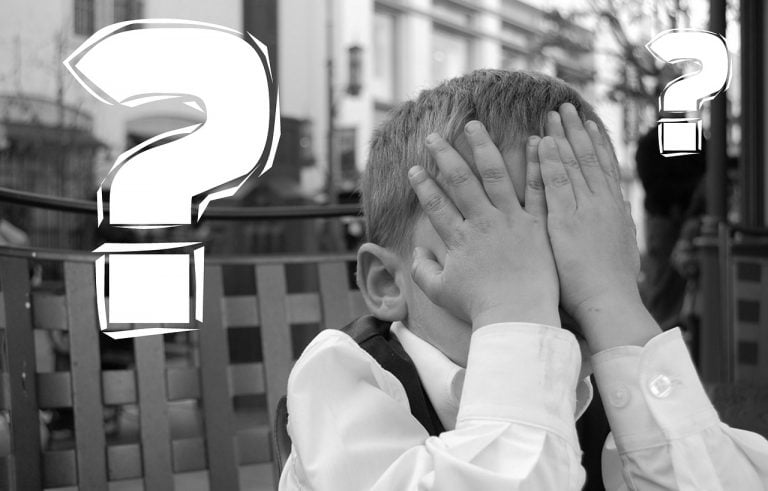 The IRS recently informed that it would be sending out about four million stimulus payments in the form of prepaid debit cards. Since the announcement, those who haven't yet received their stimulus payments have been anxiously waiting. However, if the recent reports are anything to go by, then many may have already got their coronavirus stimulus debit card and they may have thrown it away thinking it to be junk mail.
Q1 2020 hedge fund letters, conferences and more
Why many took it as junk mail?
Last week, the IRS informed that many would receive their stimulus payment in the form of a debit card. However, it did not share many details on when and how it would arrive. Possibly due to this, there are reports that many recipients thought the mail they got was a scam, while some even destroyed the card.
As per a report from WINK News, one couple who didn't have information on the debit card destroyed the card they got. The couple was expecting to receive their stimulus payment in the form of a paper check.
According to Thomas and Bonnie Moore of southwest Florida, they destroyed the prepaid card they got, thinking that they would get their stimulus money in the form of a check.
"My husband looked at it, briefly read it and he said, 'Do you want this?' And I said, 'I don't need another fake card,' so he cut it up in little pieces," the wife said, according to WINK News.
After realizing the mistake, the couple tried to pick up the pieces of the card from the garbage can, but it didn't worked.
Jay Bender, their neighbor, noted that the envelope in which his card arrived didn't look like it came from the government. Bender told WINK News that a card he recently got from "Money Network Cardholder Services" carried a return address in Omaha, Nebraska.
"Doesn't sound like the federal government to me," he said.
Other similar cases
In another incident reported by KCEN 6 News, a woman in Texas almost threw the coronavirus stimulus debit card away as the envelope appeared to be everyday junk mail. The report said that the woman was also expecting a paper check.
The woman, named Vicki Wade, told the news outlet that she thought the card was a fraud, and that she would have to share her name, address and Social Security number to activate the card.
There have been several such cases where people took the coronavirus stimulus debit card as junk mail. Last week, the Attorney General's Office in Iowa received several calls from those thinking the debit card was a scam.
Lynn Hicks, communication director for the Iowa Attorney General's Office, said that they got many calls last week. People were confused about what the envelopes were.
"So we started talking internally and decided that we better get the word out because we were hearing from people that thought they were a scam. They were throwing these in the garbage," Hicks said, according to WHO-TV NBC 13.
Coronavirus stimulus debit card or scam
The IRS came up with the debit cards to expedite payments to the Americans for whom the department does not have bank information. To avoid confusion, the Treasury Department on Tuesday cleared that the prepaid debit cards would arrive in a plain envelope from Money Network Cardholder Services.
"These Economic Impact Payment Cards arrive in a plain envelope from Money Network Cardholder Services," the Treasury Department said.
Moreover, there are a few more ways that can help you to verify the legitimacy of the card. If you get any such card, you should make sure that it has a Visa logo on the front and MetaBank logo on the back. MetaBank is the issuing bank.
Moreover, there will be additional documentation to support that it is the coronavirus stimulus debit card. Further, it would have information on how to activate and use it.
Lost your card: what to do
For those who have lost their card due to the confusion, the only way is to get a replacement card. The replacement, however, is not free and users will have to pay $7.50 to get a new card. To apply for the replacement or report a lost or stolen card, you can call 1-800-240-8100. For more information on card replacement, visit this link.
Once you get the replacement card, you can spend it any way you like. According to the Internal Revenue Service (IRS), you can use the card to withdraw cash from ATMs, make a purchase online or at retail locations where Visa is accepted or transfer funds to your personal bank account.
You can easily check the balance on your card online or via your phone without incurring any additional charges. The IRS says that the card offers consumer protections like any other traditional card, including against fraud, loss, and other errors.
The post Many destroy coronavirus stimulus debit card, took it as junk mail appeared first on ValueWalk.