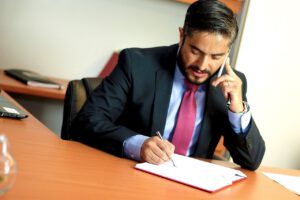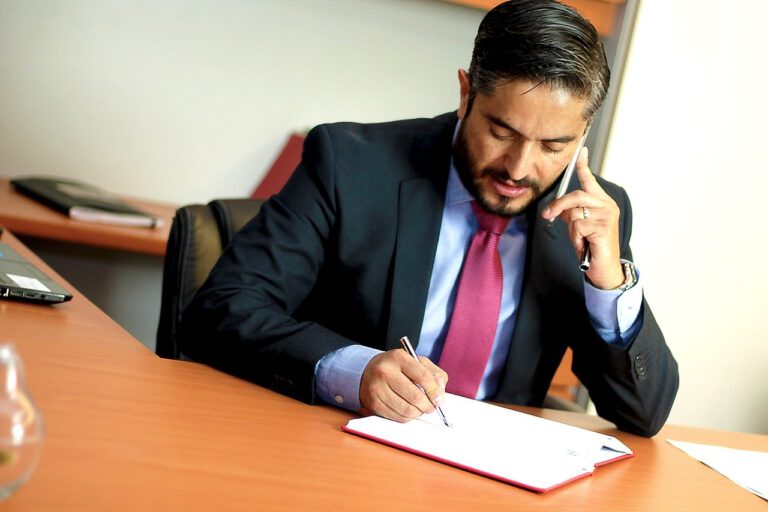 Today's Supreme Court decision to deny review of HSBC Holdings PLC vs Picard has major ramifications on the ability of Irving Picard, the bankruptcy trustee of the Madoff estate, to pursue billions of dollars of transfers for the benefit of Madoff victims, and also significant implications for future international bankruptcy proceedings.
Q1 2020 hedge fund letters, conferences and more
Selendy & Gay partner David Flugman, who represents Herald Fund SPC, one of the largest investment fund victims of the Madoff Ponzi scheme, shares the following comment:
"By denying review, the Supreme Court has affirmed the Second Circuit's decision. Now the many cases on pause while this issue was being litigated should move forward, and the Madoff trustee will have the chance to recover up to $2.1 billion in transfers between those foreign investors."
HSBC vs Picard: Background
Petitioners in the case are foreign individuals and entities who invested with Madoff through offshore "feeder funds" – intermediary vehicles designed to pool money from investors.
Madoff represented that each of these funds had a brokerage account established at BLMIS through which Madoff bought and sold securities as part of his "split-strike conversion strategy." As the world would later learn, however, the money was never actually invested. Instead, it was deposited into a U.S. bank account, from which new contributions were used to enrich Madoff and his associates, while servicing older redemptions as part of a massive Ponzi scheme.
The feeder funds in question here were all foreign entities—two of which were organized under the laws of the British Virgin Islands (the Fairfield and Kingate Funds) and one under the laws of the Cayman Islands (Harley International (Cayman) Limited Funds). Likewise, the funds' investors (including Petitioners) were predominantly foreign. Each of these feeder funds placed all or substantially all their assets with BLMIS and have since entered foreign liquidation proceedings of their own.
In practice, every redemption to Petitioners required two foreign transfers—from Madoff to the feeder fund, and then from the feeder fund to the foreign investor—and each of those subsequent transfers are alleged to have taken place entirely outside the United States.
Read David Flugman's in-depth analysis of the decision here.
The post Madoff fund litigator on SCOTUS denial to hear HSBC v. Picard appeared first on ValueWalk.