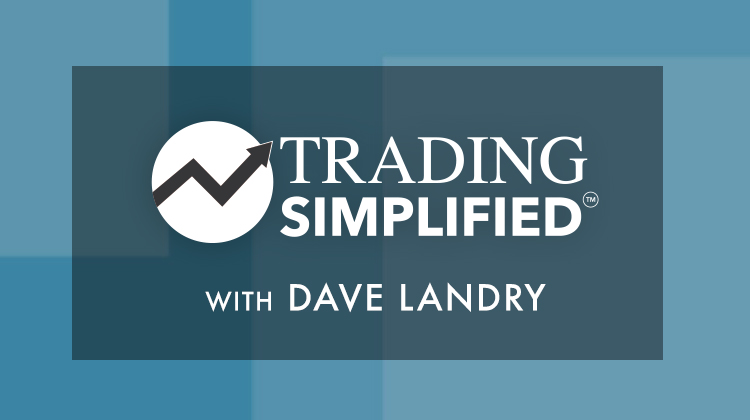 In this edition of Trading Simplified, Dave shows many recent trades that have turned into big winners (and a few that have the potential to become big winners down the line). These were all found using simple patterns discussed in previous shows. Further, all of the stocks were discussed before they triggered. Dave's thinking is that if he can do it following a simple fully disclosed methodology, then so can you!
This video was originally broadcast on January 13th, 2021. Click anywhere on the Trading Simplified logo above to watch on our dedicated show page, or at this link to watch on YouTube.
New episodes of Trading Simplified air on Wednesdays at 12:00pm ET on StockCharts TV. You can view all recorded episodes of the show at this link. Go to davelandry.com/stockcharts to access the slides for this episode and more. Dave can be contacted at davelandry.com/contact for any comments and questions.