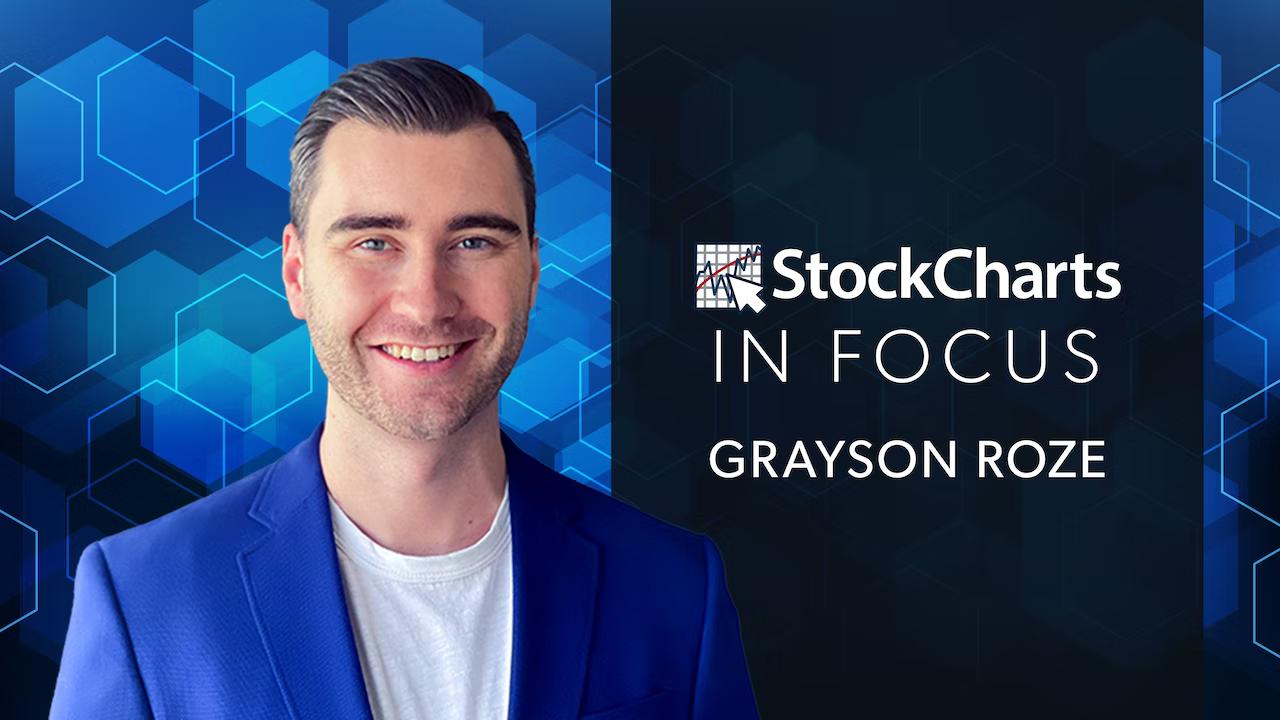 On this week's edition of StockCharts TV's StockCharts in Focus, Grayson shows you how to create and customize your own multi-timeframe charting views in both SharpCharts and ACP using "GalleryView". Learn how to pull up the same symbol in multiple timeframes to simultaneously scroll through short-term intraday, intermediate-term daily and long-term weekly charts for any stock, ETF, index or more. Plus, you'll see how the exciting new multi-chart layout capabilities of ACP can take your multi-timeframe GalleryView analysis to the next level!
This video was originally broadcast on December 2 2022. Click on the above image to watch on our dedicated StockCharts in Focus page on StockCharts TV, or click this link to watch on YouTube. You can also watch on our on-demand website, StockChartsTV.com, using this link.
New episodes of StockCharts in Focus air Fridays at 3pm ET on StockCharts TV. You can view all previously recorded episodes at this link.