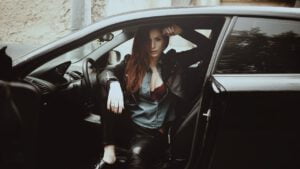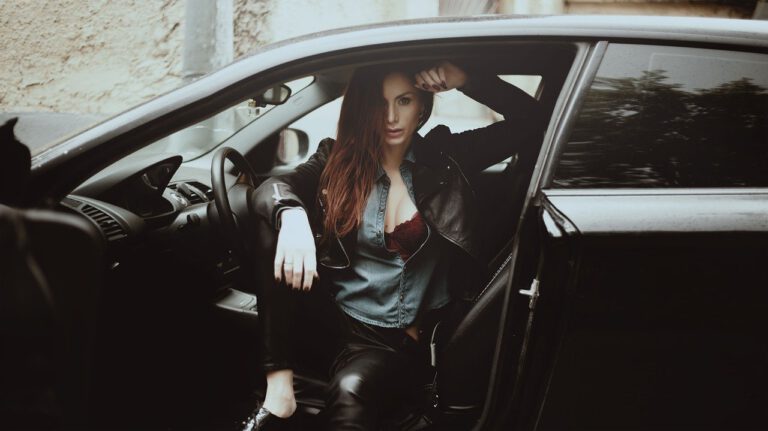 Buying a car can be stressful as is – between choosing the right vehicle for your needs, negotiating a deal, and getting your paperwork together – but there is one important task you should definitely do before buying a car and that is – comparing auto insurance rates using the new technology of Pretected.com. Here's why.
Q1 2020 hedge fund letters, conferences and more
The Varying Cost Of Car Insurance
One of the top rating factors car insurance companies use to calculate the price you'll pay for insurance coverage is the type of car you drive. Are you thinking of buying an expensive foreign sports car or a standard American made car? Is it a 2012 vehicle or its 2020 version?
Depending on the vehicle, insurance costs vary considerably and insurance companies take into consideration not only the risk presented by you and your vehicle but also the cost of replacing your vehicle. Generally, the pricier the car, the more expensive it will be to insure.
In your search for a car, these are the steps you should take:
Narrow down your top choices for vehicles.
Decide how much coverage you need. If you're buying a new car, think of including collision and comprehensive insurance, which cover damage or loss of the vehicle.
Compare "apples to apples" – after deciding on the kind of coverage you want, compare between policies of the exact same attributes with Pretected.
Check the average of the three lowest quotes with the relevant providers to estimate the cost of insurance for each vehicle.
Factor in the cost of car insurance to help you make a final choice.
Comparing Insurance Quotes
Although car insurance rates may seem straightforward, you don't want to call your insurance company after you purchase a car and discover it's more expensive than you thought it would be.
It's worth comparing some initial car insurance quotes on Pretected.com as rates might be higher than you expect. This is especially true if you're getting a newer vehicle than you're accustomed to, financing a vehicle, or buying a vehicle for a younger driver. Along with gas and other maintenance costs, car insurance premiums are an important consideration when calculating the long-term cost of owning a car.
The post Here's Why You Should Compare Insurance Rates With Pretected Before Buying A Car appeared first on ValueWalk.