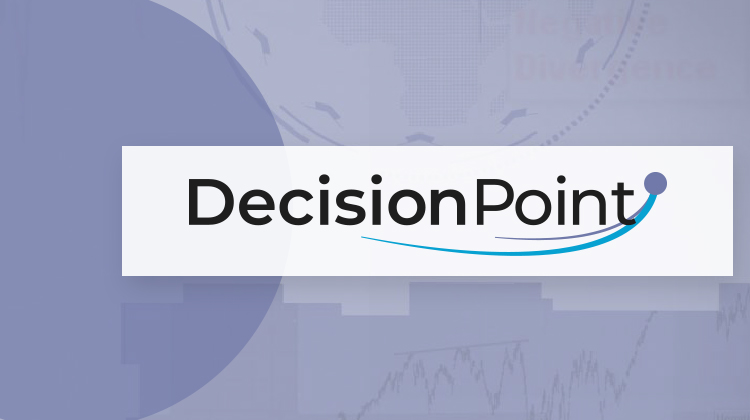 In this episode of DecisionPoint, following a discussion of current market conditions, Carl discusses the importance of choosing the right indicators for your charts and explains his rationale for including the indicators that DecisionPoint uses regularly. Carl also discusses the concept of bear markets and bear market rallies. Erin finishes off with two "diamonds in the rough" stocks that you need to see!
This show was originally broadcast on May 28th, 2020. Beginning this week, DecisionPoint Alerts subscribers will receive exclusive early access to new episodes of DecisionPoint before their official airing on StockCharts TV!
Click anywhere on the DecisionPoint logo above to view our dedicated show page, or click this link to watch this episode on YouTube.
New episodes of DecisionPoint become available at 8pm ET on Wednesdays to DecisionPoint.com members (Alerts and Bundle subscriptions) and air on Thursdays at 8am ET on StockCharts TV. Archived episodes of the show are available at this link.