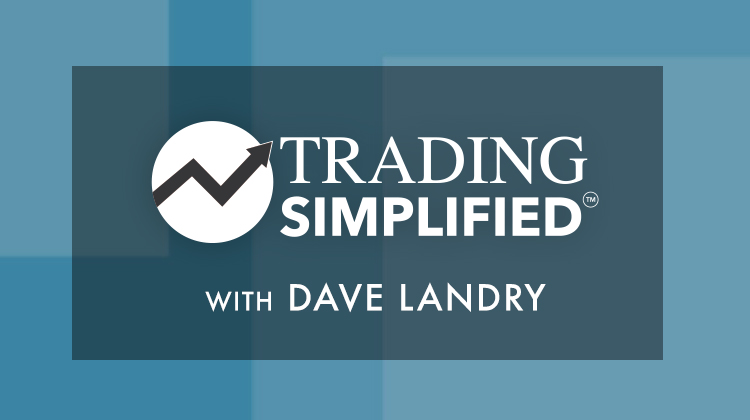 Initial success doesn't necessarily equate to long-term success! In this edition of Trading Simplified, Dave explains how you can use trading psychology to discover ways to go from being a "trader for now" to being a "trader for life." Important lessons to learn including understanding "what the other guy doesn't know" and that a stock is not the same as a company.
This video was originally broadcast on June 17th, 2020. Click anywhere on the Trading Simplified logo above to watch on our dedicated show page, or at this link to watch on YouTube.
New episodes of Trading Simplified air on Wednesdays at 12:00pm ET on StockCharts TV. You can view all recorded episodes of the show at this link. Go to davelandry.com/stockcharts to access the slides for this episode and more.