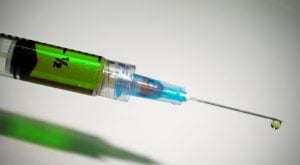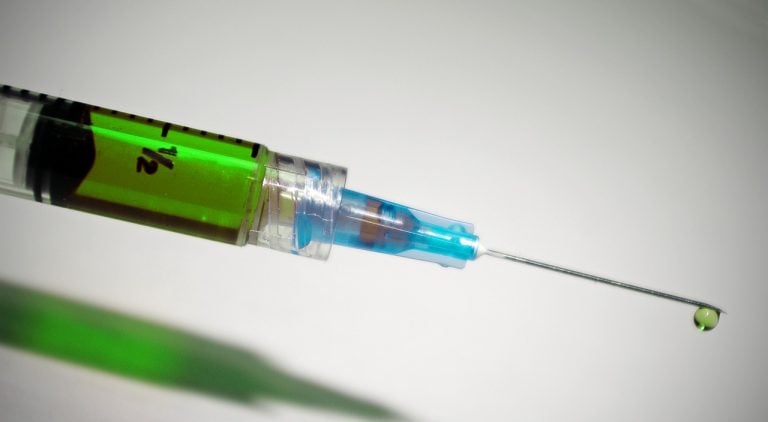 A new study illustrates how the debate over whether or not to get a vaccine has spilled over into mainstream conversations. Only about half of Americans say they will get the coronavirus vaccine when it becomes available. The percentage of those who won't get it appears to be greater than the percentage of Americans who would consider themselves to be anti-vaxxers.
Q1 2020 hedge fund letters, conferences and more
Only half would get the coronavirus vaccine
The study conducted by the Associated Press and NORC Center for Public Affairs Research found that most Americans expect a COVID-19 vaccine to be available at some point next year. Another 20% of Americans expect it to be available this year, while 17% expect it will be after 2021 before it's available.
If or when the vaccine becomes available, just 49% say they intend to get the shot. Twenty percent say they definitely will not get it, and 31% aren't sure whether they will get it or not.
It may seem like the percentage of people who plan to get the COVID-19 vaccine is low, but it's roughly in line with the number of people who get the flu shot every year. Last year the National Foundation for Infectious Diseases polled people to find out if they planned to get the flu shot, and 52% said they did plan on getting it.
Older people and those who worry about getting infected with the virus or infecting someone in their household are more likely to say they plan to get the coronavirus vaccine when it's available.
Interestingly, the AP and NORC Center for Public Affairs Research survey found that 79% of Americans believe a coronavirus vaccine plays an important role in whether businesses and activities should reopen in their area. Of those who believe a vaccine is essential for reopening, 65% would get the vaccine when it becomes available.
Why some people don't want the coronavirus shot
The survey also looked at why the percentage of people planning to get the coronavirus vaccine is so low. Of the 20% of Americans who said they will refuse the shot, the main reason for not getting it is concern about side effects. Others are concerned about becoming infected with the coronavirus from the vaccine. Still others aren't very worried about becoming ill with COVID-19.
One woman told CBS News that although she isn't an anti-vaxxer, she is concerned about getting the COVID-19 within a year or two of its release because she believes it won't have been tested enough yet. Hundreds of vaccine candidates are in testing right now as companies race to the finish line.
Public health officials and billionaire philanthropist Bill Gates, who has been working with vaccines for years, have widely publicized the fact that vaccines are being pushed through on an accelerated timeline. Dr. Francis Collins of the National Institutes of Health told CBS that safety is their biggest priority. They're testing vaccine candidates in tens of thousands of people. He told the AP that he doesn't want people to think they are cutting corners just to get the vaccine ready fast. He said the are trying to do the tests in the most efficient way possible without sacrificing rigor.
The post Coronavirus enters the vaccine debate appeared first on ValueWalk.