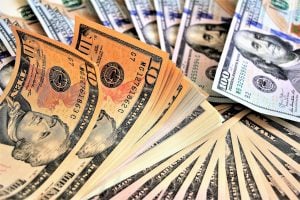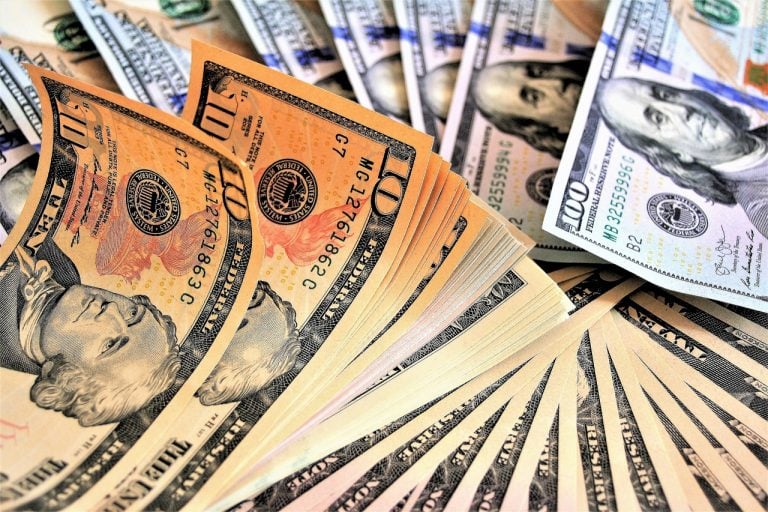 California Legislature Debates Extending Predatory Loan Pilot Program Targeting Communities of Color
Advocates Urge Legislature to Reject Loan Program Extension To Protect Consumers Amid Pandemic and Collect Two More Years of Data
Q1 2020 hedge fund letters, conferences and more
Extending The Pilot Program For Increased Access For Responsible Small Dollar Loans
Sacramento- Today, the Assembly Finance and Banking Committee heard arguments on extending Assembly Bill 2196, the Pilot Program for Increased Access for Responsible Small Dollar Loans. Started in 2014, the program was designed to increase consumer's access to capital by encouraging a more robust small dollar loan market with an expiration date of 2023. However, now efforts are underway to expand the pilot program while limited data shows signs of predatory lending practices and ineffectiveness of the program otherwise.
According to the California Department of Business Oversight 2018 annual report on the program, from 2015-2018, the average % of borrowers who saw a credit score increase was very small, at less than 6%. Proponents of the pilot argue that the program has increased credit scores for borrowers, but the data shows otherwise. A mere 6% of borrowers seeing an increase is their credit score is simply NOT good enough. Even more concerning, is that 28% of all borrowers in 2018 became delinquent on their loans. And of those loans with at least one delinquency, about 39% were not brought current. These are real and immediate concerns that must be addressed before an extension is granted.
Access To Affordable Loans With Fair Borrowing Terms
"We believe people in low income neighborhoods should have access to affordable and quality loans with fair borrowing terms. However, with two years left in the Increased Access for Small Dollar Loans Pilot, the data is inconclusive and with over a quarter of loans being delinquent, we risk placing people in an endless cycle of debt and creditors preying on the vulnerability of borrowers amid the COVID-19 pandemic," said Paulina Gonzalez-Brito, Executive Director of the California Reinvestment Coalition (CRC), who represents over 300 community organizations. For millions of consumers experiencing income instability during the pandemic, high-cost debt will trap them in high interest debt, leaving them worse off than when they started."
Recently, a coalition of small lender advocates sent a rate cap proposal to Governor Newsom on small dollar lending to ensure consumers are protected during the COVID-19 crisis. In 2017, California borrowers paid an average of 377% APR on their payday loans, according to the Department of Business Oversight (DBO). It is clear that high cost, small dollar lenders target low-income Californians and communities of color, making these loans a debt trap by design. The Legislature and Governor must do everything in their power to protect vulnerable communities to ensure businesses and individuals can recover after the pandemic.
The post California legislature debates extending predatory loan pilot program appeared first on ValueWalk.