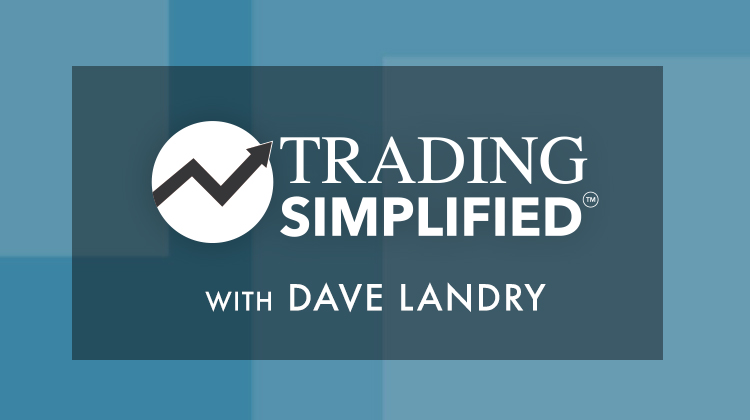 In this edition of Trading Simplified, Dave explores his new "Stick with the Trend" indicators, which have now been released on the StockCharts.com Advanced Charting Platform (StockChartsACP). This is a new FREE plugin you can easily install on ACP, and Dave shows how to make the best use of them on the platform.
This video was originally broadcast on July 22nd, 2020. Click anywhere on the Trading Simplified logo above to watch on our dedicated show page, or at this link to watch on YouTube.
New episodes of Trading Simplified air on Wednesdays at 12:00pm ET on StockCharts TV. You can view all recorded episodes of the show at this link. Go to davelandry.com/stockcharts to access the slides for this episode and more.
In addition, don't skip Dave's presentation from the recent "Charting the Second Half" event on StockCharts TV, where Dave walks viewers through the "ebb and flow" of the portfolio through a bull cycle, bear cycle, then another bull cycle–in other words, the first half of 2020! Dave also discusses lessons learned and how he intends to use the same exact techniques for the remainder of the year.